Skip to main content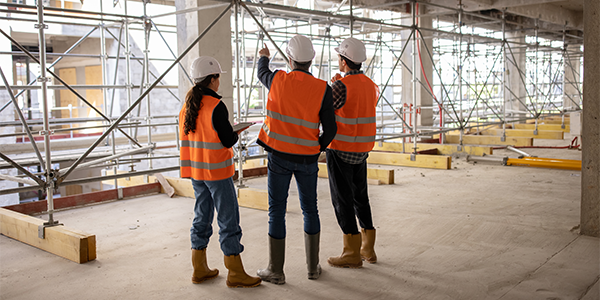 Building the future starts with a solid foundation to get you there
The construction industry touches every part of the world, whether the job is small or colossal. You need your crew to be skilled and at the ready for any situation that comes their way, and that includes everyone behind the scenes.
Here's just a few companies that trust us with their travel needs:
We know what you need
Our team of travel experts have decades of experience supporting the needs of Canadian construction companies, so they know what it takes to make your travels run smooth. They'll work with you to discover the best ways to manage the needs of your travellers whether they're close to home or overseas. They'll use their expertise to give you the peace of mind you want, the trust you need, and the flexibility that's important to keep your projects on track.
Learn more about how we take care of your business travel, so you can focus on taking care of business: