Skip to main content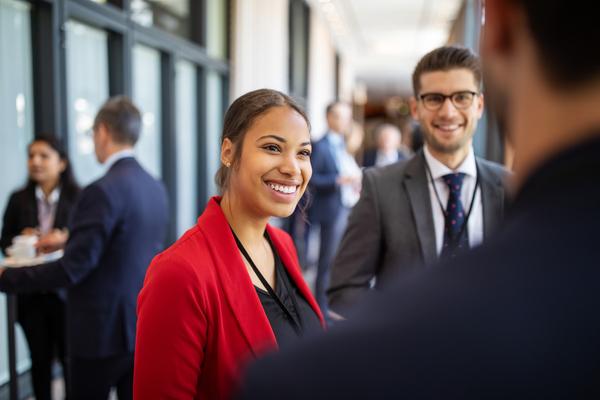 Event Schedule
Want to meet us in person? We'll be hitting the road and appearing at industry events all around the country!
Come find us at one of the events below for the opportunity to meet our team, demo our proprietary travel platform Melon, and find out what makes Corporate Traveller stand out from our competitors!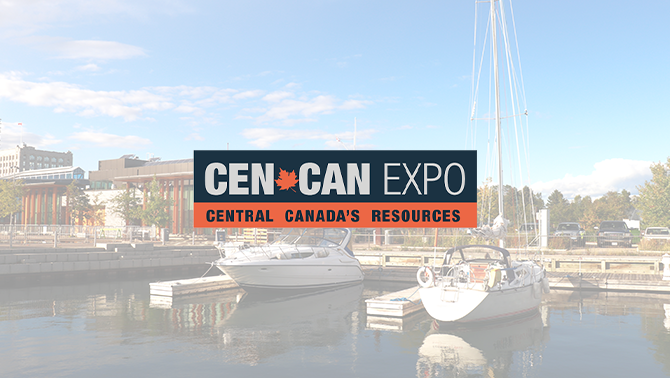 Cen Can Resources Expo
When:

September 13-14, 2023
Where:

Thunder Bay, ON
Find us at the Central Canada Resources Expo in Arena 2! The expo is a gathering place for all those who participate in the business of resources (Mining, Forestry or Energy). The expo is a showcase of the latest resource technologies, sustainable development discussions with industry leaders in a forum that fosters economic regional growth. This is your opportunity to network with experts, ask questions, and see the latest in technology and where the industries are going tomorrow.   
Plus, don't miss us at the Thunder Bay event on Wednesday, September 16 from 6-11pm.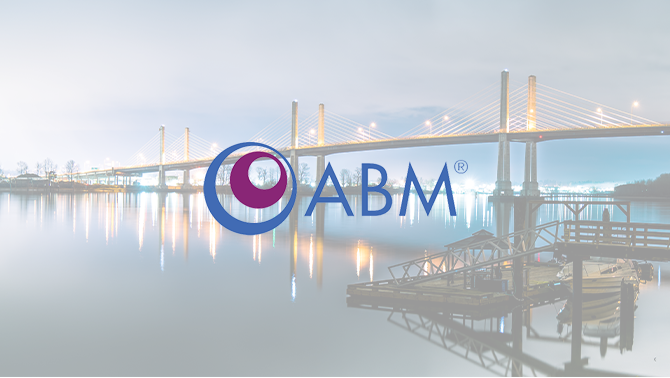 Advanced Business Match
When:

November 21-23, 2023
Where:

Langley, BC
Join us at ABM this November for 3 days of listening, learning, and solidifying relationships. Held on Katzie, Kwantlen, Matsqui, and Semiahmoo Territory and supported by the Township of Langley, this year's ABM will be packed with dialogue, relationship building, sharing meals, and new opportunities. We can't wait to see you there.
The Buildings Show
When:

November 29-December 1, 2023
Where:

Toronto, ON
The Buildings Show 2023 is THE event to attend for construction industry professionals. It's an opportunity to attend expert seminars, network with industry peers, meet suppliers (like us!), and even earn continuing education credits. This year's event is sure to be packed with thought-provoking conversations.
Meet us at booth #544 to lay the foundation of a business travel partnership that stands the test of time!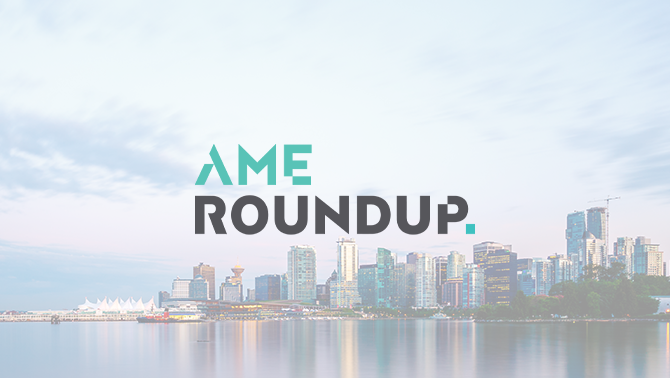 AME Roundup
When:

January 22-25, 2024



Where: 

Vancouver, BC
AME is the premier gathering place for thousands of geoscientists, prospectors, financiers, investors, suppliers, governments and Indigenous partners to engage, share knowledge, and stay at the forefront of the opportunities and challenges shaping our industry.
We're thrilled to be a part of 2024's AME Roundup as we dig deep to show you our expertise in the mining industry. Stop by our booth to learn more about our high-touch service offerings, powerful technology, and what makes us a great fit for mining travel!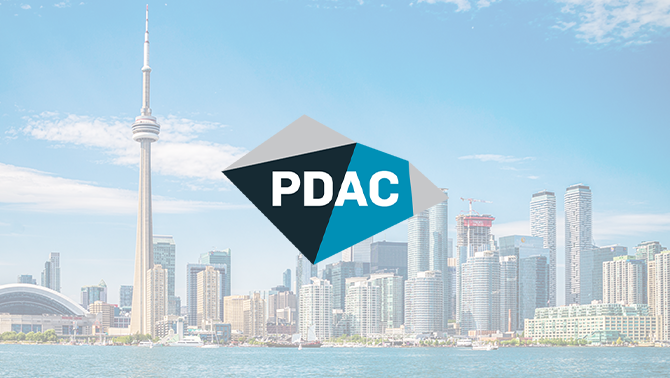 PDAC
When:

Mar 3-6, 2024
Where:

Toronto
PDAC 2024: The World's Premier Mineral Exploration & Mining Convention is the leading event for people, companies and organizations connected to mineral exploration. Held in Toronto, Canada, PDAC is known for attracting up to 30,000 attendees from over 130+ countries for its educational programming, networking events, outstanding business opportunities and fun.
Corporate Traveller will be exhibiting at PDAC this March, and we're excited to show you how our services are a rare gem in the travel management industry. With our people and tech approach, we take service to a whole new level. Get ready to see what sets us apart!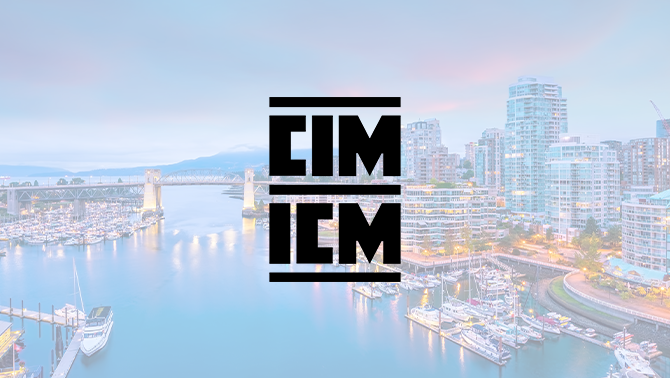 CIM
When:

May 12-15, 2024
Where:

Vancouver, BC
The CIM EXPO, Canada's premier mining trade show, features hundreds of companies showcasing the latest in mining equipment, tools, technology, services and products. You will not want to miss out on Canada's leading mining marketplace. While knowledge and business bring mining professionals together, the pride in and recognition of those who make the mining industry more promising, safe and sustainable is equally important.
Come meet us at 2024's CIM where we're a proud exhibitor. Mining travel often feels like you're tunneling through endless options, but that's where we come in! Corporate Traveller partners with mining companies across Canada, and we're experts in rotational crews, long-term stays, and more. Stop by our booth to learn more about our solutions for Canadian mining companies!