Skip to main content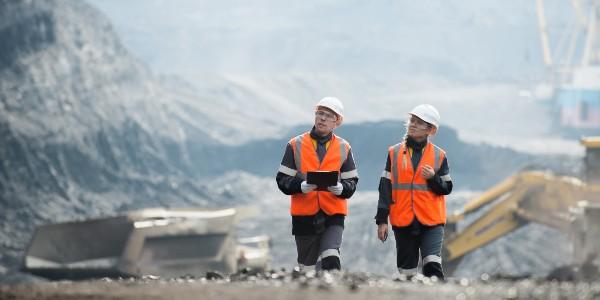 Navigating mining travel can feel like tunnelling through endless options and limited solutions.
At Corporate Traveller, we're experts in the ins-and-outs of mining travel. From large-scale rotational crews to last-minute changes and tackling emergencies, we've got your back.
Here's just a few companies that trust us with their travel needs:
We know what you need
Our travel experts have decades of experience supporting Canada's mining industry, so they know what you need. They'll work with you to determine the most streamlined ways to handle your unique needs, so you'll have peace of mind, flexibility, and more importantly – trust in your travel management solution.
Learn more about how we take care of your business travel, so you can focus on taking care of business:
What makes Corporate Traveller stand out?
Our secret sauce is our blend of people & tech. Find out more about Beyond Energy's experience working with Corporate Traveller in this in-depth testimonial.