Skip to main content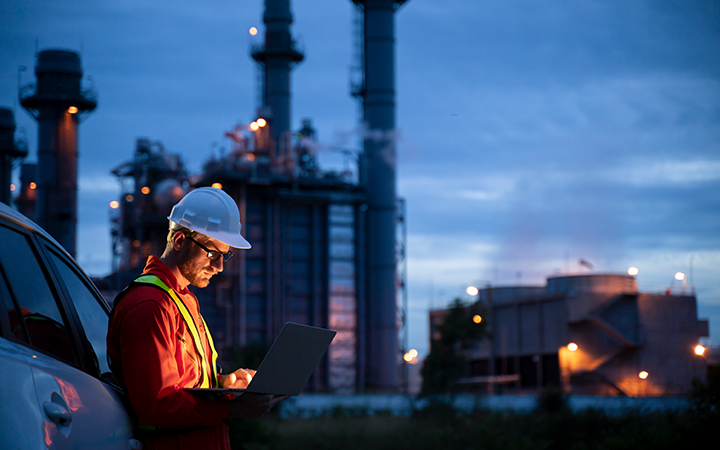 Travel Management made for the oil & energy industries 
You keep the world in motion, and you need travel management that helps you get the job done. With teams travelling to remote destinations, getting a grasp on documentation, entry requirements, border situations, it's a lot.   
At Corporate Traveller, we're experts in oil & energy industry travel. Whether you're dealing with last-minute changes, navigating tricky logistics, or tackling emergencies day and night, we save you time and we've got your back.  
Here's just a few companies that trust us with their travel needs:
We know what you need  
Our locally based travel experts have loads of market experience supporting Canada's oil & energy industries, and they know what keeps you moving. Together we will work to determine the most efficient ways to tackle your individual needs, so you'll have peace of mind, better processes, and more importantly – trust in your travel management solution.   
Ready to chat?  
We'd love to!