Skip to main content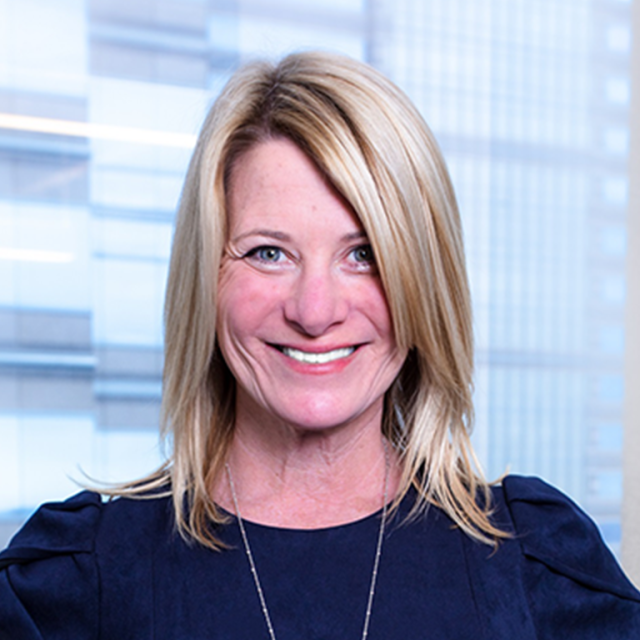 FCTG President, Americas
Charlene joined Flight Centre Travel Group (FCTG) during the Boston-based Garber's Travel Service acquisition by FCM Travel Solutions in 2007. A highly successful business leader, Charlene served as Vice President Sales at FCM before being appointed to President for Corporate Brands USA in 2015, and was appointed President of the Flight Centre Travel Group (FCTG) in January 2020.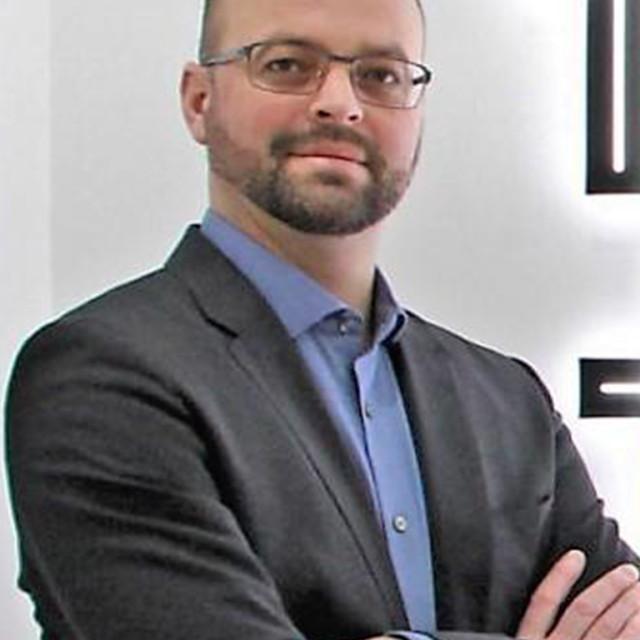 President - Corporate Traveller Americas
Chris has been with the company for over 20 years and has a wide range of knowledge on all of the functions of the business. He is responsible for ensuring the continued evolution of the Americas regional business, so that we can continue to deliver amazing customer experiences. His Melon magic power is his ability to lead a business while negotiating TV time with his two young daughters.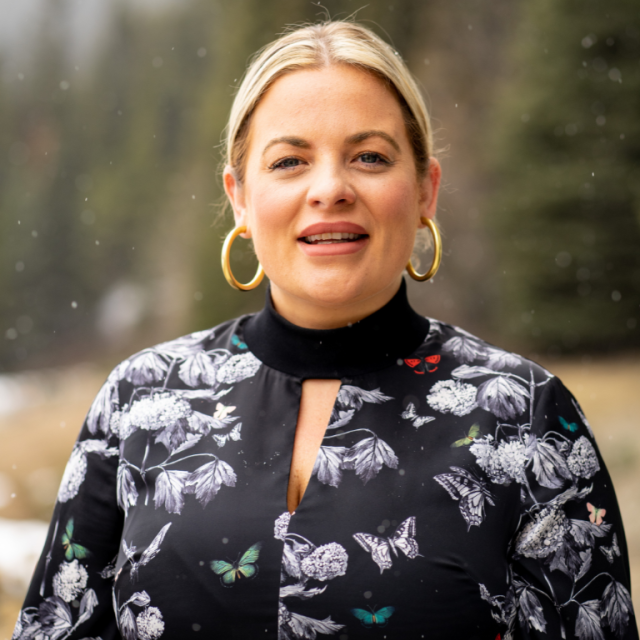 Global Chief Sales & Customer Officer
Amanda has been with the company for over 14 years, starting as a business development manager based in Boston. She is responsible for developing scalable models to ensure that sales, retention, and growth targets are achieved across the business globally. In her free time, Amanda enjoys coaching and mentoring underprivileged high school students from her hometown of Medford, MA. Amanda's Melon magic superpower is her dedication to her people and her customers.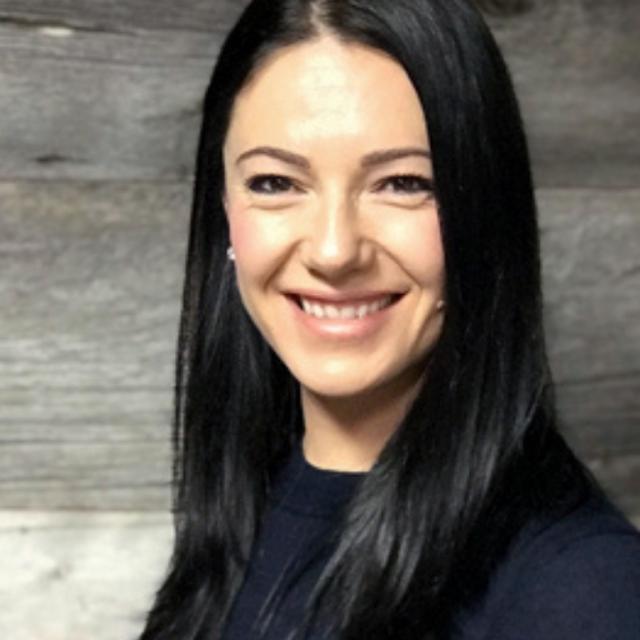 Senior Vice President, Operations
With nearly 20 years in the Canadian business, Tanya has gained a wealth of experience leading the operations function across both leisure and corporate brands. She is responsible for all day-to-day operations that are relevant to the Corporate Traveller team members, which ultimately affect customers. Tanya's Melon magic power is her ability to lead her team with compassion and care, and use her experience to help everyone reach their greatest potential.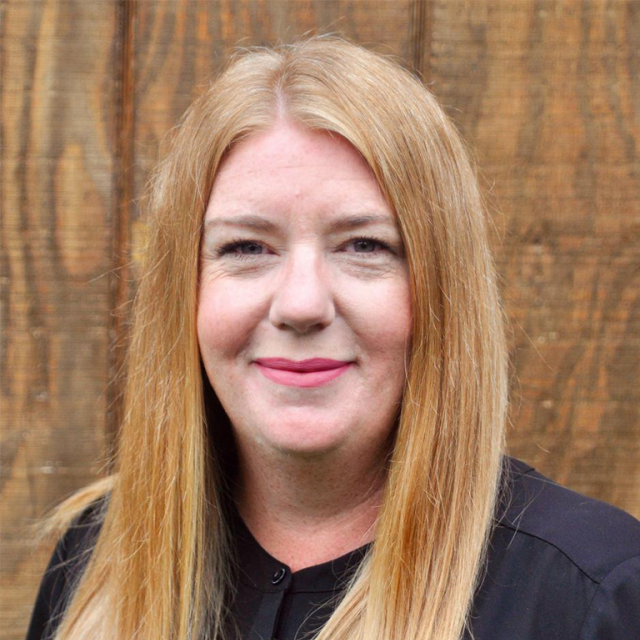 VP Sales
Hailing originally from England, Claire has been with the Canadian business for the last 12 years. She leads our army of sales professionals from coast to coast, ensuring all prospective customers know the benefits of working with Corporate Traveller. Her Melon magic power is her knowledge of the business and the passion she has for sales.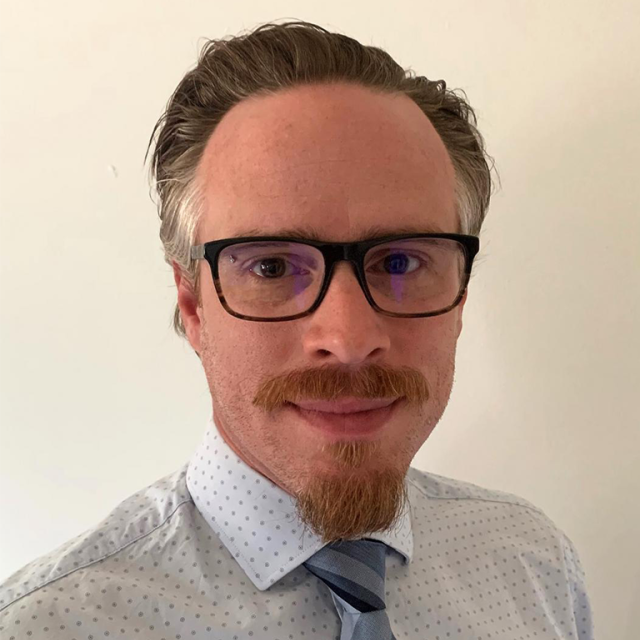 Corporate Finance Manager
Chris has been with Flight Centre Travel Group for 13 years with experience working across both the leisure and corporate businesses. He is responsible for financial analysis, forecasting, controls, and protection of company assets. His Melon magic power is to drive efficiencies within all finance platforms and implement innovative reporting and modelling to support our Corporate strategies.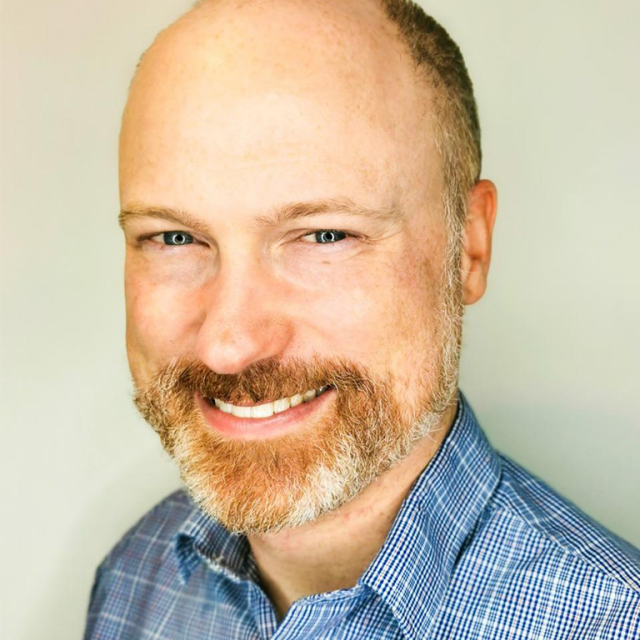 HEAD OF TECHNOLOGY AND SYSTEMS
Jock has been with the Flight Centre Travel Group for 17 years with roles in leisure, the IT Helpdesk, and now Corporate Technology. He is responsible for the successful delivery of technology products and services to Corporate Traveller. His Melon magic power is his knowledge of the corporate business and how it relates to the people servicing customers every single day.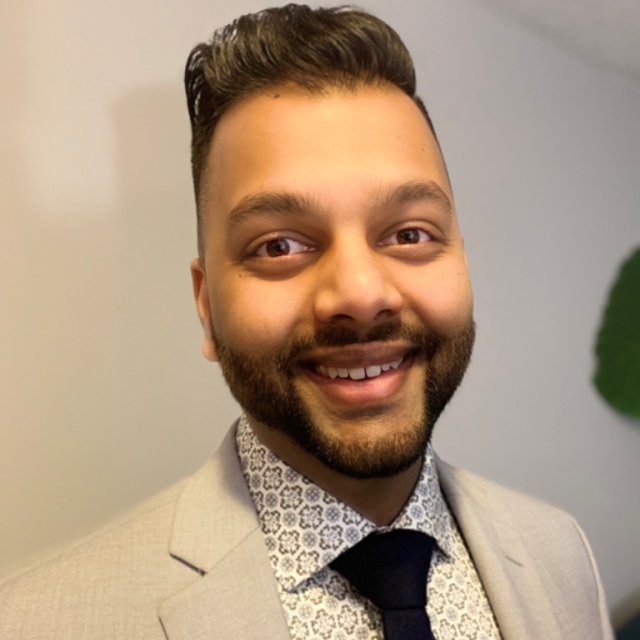 VP, Marketing
Viresh has been with Flight Centre Travel Group for 15 years and actually started out in accounting and analytics roles before realizing his Brightness of Future was in marketing. He now leads the marketing strategy for our Canadian business. His melon magic power is designing and delivering effective marketing messages. He can also design and deliver delicious watermelon cocktails as he's quite the mixologist.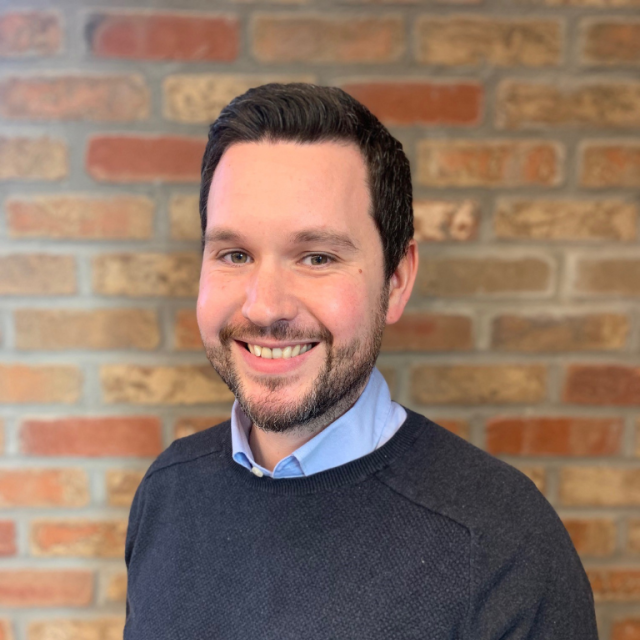 Head of Customer Success
Luke Sherrard is our Head of Customer Success and has been with Corporate Traveller for over 10 years. He started out his journey in one of our Operations team in London, UK, before making the leap across the pond to Canada. Luke oversees our national post-implementation customer journey, ensuring our services align and complement our clients' travel goals. His Melon magic power is his passion for delivering exceptional customer experiences.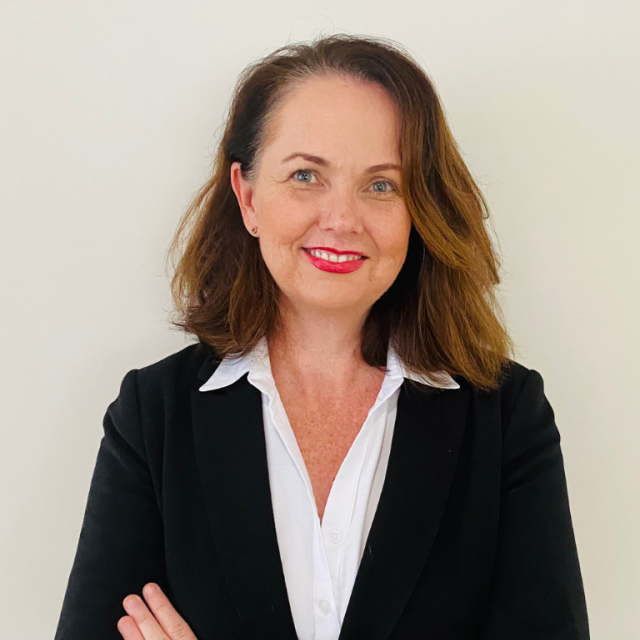 Global Sustainability Officer
Michelle has been with Flight Centre Travel Group for 17 years. In her role as the Global Sustainability Officer she uplifts and oversees strategies to deliver on the organisation's environmental, social and governance (ESG) objectives by working together with senior leadership, employees, suppliers, leisure and corporate customers, as well as other stakeholders.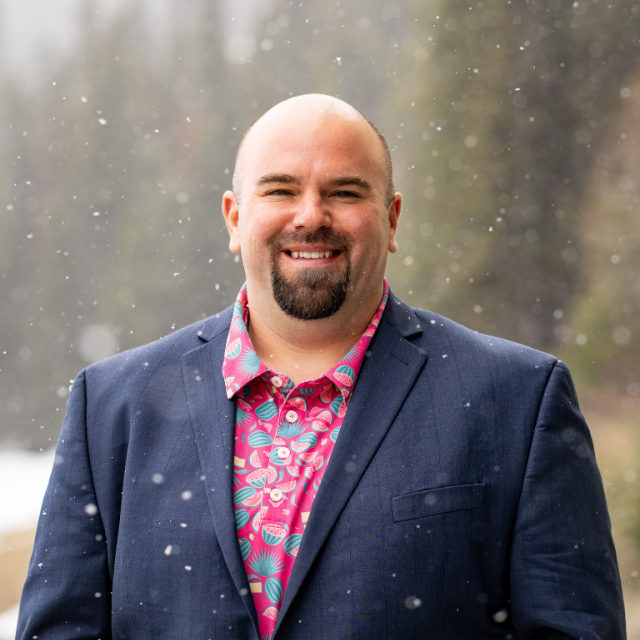 Chief Experience Officer, Corporate Americas
John is responsible for ongoing client-facing innovation and digital mobile platforms, and the development of additional tools, technology and thought leadership across all of FCTG's corporate brands globally. Morhous has been with Flight Centre Travel Group for 13 years.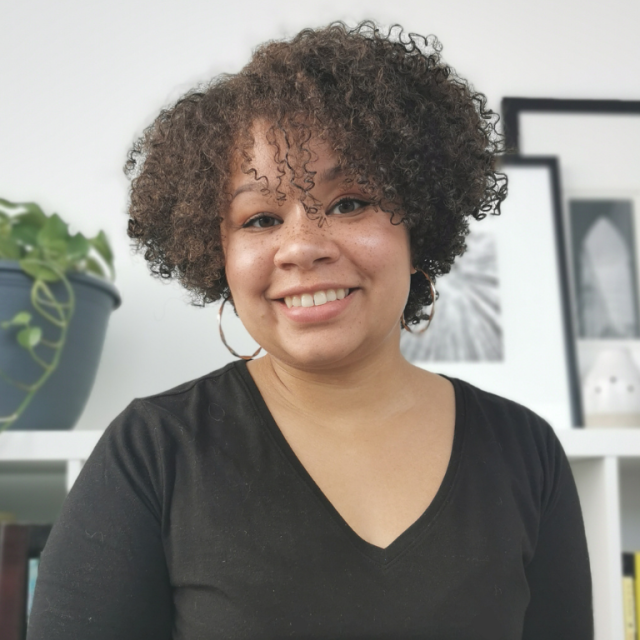 Diversity, Equity, and Inclusion Manager, Americas
Emese started at Flight Centre Travel Group in 2018. In her role, she is responsible for developing equity initiatives across all brands including equipping teams with the tools to have transformative conversations about race, colonialism, disability, and gender.
Need help?
Hello, can I help you find what you're looking for?