Skip to main content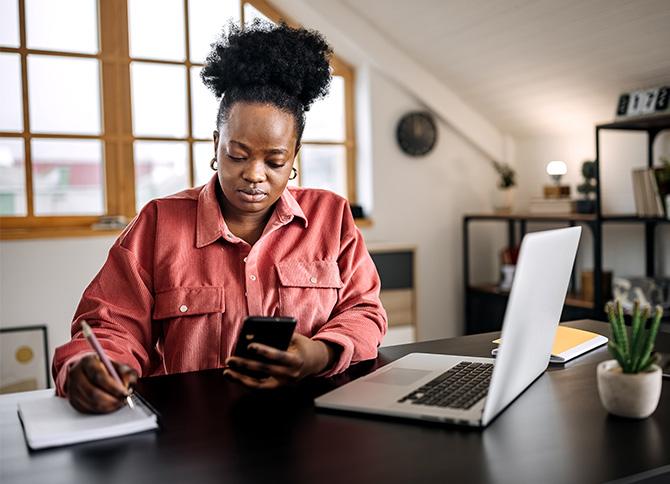 8 critical questions to ask your travel management company
If your company is already working with a travel management company (TMC), then you're probably aware of the type of services they offer. You might have a business card in the back of your desk or know you have a travel policy in place.  But are you really getting the most out of your partnership? 
You might be asking yourself these questions: 
What added value is my company getting?  
When was the last time we had a chat about the future of business travel and what that looked like for my company? 
Or, Now that travel is in full swing again, what should I be thinking about to make sure my company is making business travel count?
Ready to level up your travel program? 

Let's go.