Skip to main content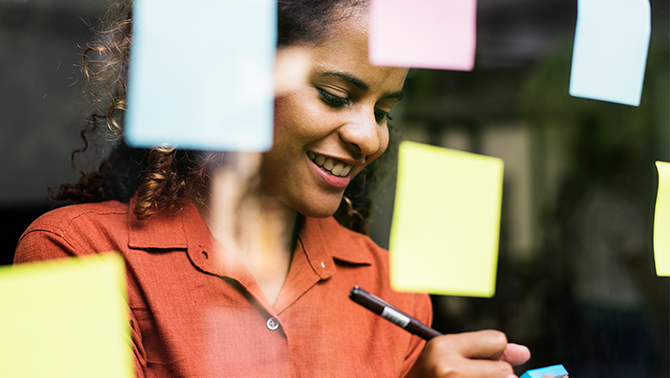 10 business travel questions asked the most 
If you're an office manager, executive assistant, or you've somehow become responsible for organising business trips for your team, it's probably not the only thing on your plate. Business travel planning isn't easy, and you're likely to get asked plenty of repetitive (and perhaps even frustrating) questions.   
Here's a list of frequently asked traveller questions (and a cheat sheet with quick and easy answers so you can get hours back in your day!) 
1. How do I book a flight/hotel/car rental for my upcoming trip, or can you do it for me?
Booking travel is easier/faster/more cost-efficient if you use Melon. You can find everything you're looking for in one place, and book your flights, hotel, and car rental in minutes. Plus, it's super user-friendly and already has your profile loaded! 
Or, if your itinerary is really complicated, you can contact our dedicated travel consultant at Corporate Traveller. 
2. What are the best travel options for my budget and preferences?  
If you haven't read it, our travel policy is loaded into Melon. It outlines what you can and can't book. It should answer a lot of your business travel questions. You can choose to book yourself online with Melon, and it'll flag if you are out of policy. Check it out and see what options are available! 
Also, our dedicated travel consultant at Corporate Traveller knows what is allowed, so if you run into any trouble or your trip is more complicated, they'll let you know if you're out of policy. 
3. Are there any travel restrictions or visa requirements for the destination I'm planning to visit?  
Great question! This information is really easy to find in Melon. If your trip is more complex and you're visiting several countries, our team at Corporate Traveller will advise you. 
4. Sorry to call you at midnight but I'm in Europe and my flight just got cancelled. What do I do?  
That's a bummer! Luckily, we have a 24/7 line for Corporate Traveller. The emergency contact number is on your itinerary and their after-hours team are travel experts who will sort you out ASAP. They might even have been alerted about your trip already. Ok, I'm going back to bed.  
5. Are there any corporate discounts or negotiated rates available?  
Yep, because we book everything through Corporate Traveller, we get access to discounted airfares with certain airlines, and we've also been able to negotiate special rates at certain hotel chains. We have access to Melon Exclusive deals, which gives us certain perks at some hotels like free breakfast, Wi-Fi, or even a late check-out if you need. Pro tip…when breakfast is included, your subsistence allowance goes further for lunch and dinner. 😉    
6. Can you help arrange a group meeting? And we also have to start planning the next quarterly conference. Can you help with that?   
Yep, the team at CT can manage this one for us too. If you send me the list of everyone who needs to be there and the dates of the meetings, I'll get them to take care of it. Or actually, just send that info directly to Corporate Traveller and copy me in. Even better!  
7. How can I ensure traveller safety and security during the trip?  
Regardless of how you book your trip, we'll be able to monitor you if something drastic happens in the world. If we need it, we'll be alerted to where everyone is easily through the risk management tool in Melon. It shows us a dashboard of where everyone is and how we can easily get in touch. 
8. What about my frequent flyer programme? I want to make sure I get my points.   
Yep, you'll still get points when you book through Corporate Traveller. In fact, if you set up your travel profile properly, they'll have all your details on hand already. They'll also know your preferences too – like whether you prefer the aisle or window seat.  
9. Can you recommend any travel apps or tools for better travel management?  
You bet! The Melon mobile app makes it super easy to book travel on the go. You can also easily access your travel itinerary, chat with an expert, and a lot more. Make sure to download it before you go! 
10. What about my---  
Don't worry! There isn't an answer we can't find. Most information is easily accessible in Melon, on our travel policy, and if you're still stuck, reach out to our dedicated travel consultant! No need to stress. They've managed all sorts of travel hiccups including missed and delayed flights, weather disruptions, lost luggage, global pandemics, and a whole lot more.  
For 30 years, Corporate Traveller has been lightening the load of travel management for executive assistants, travel bookers, administrative staff, and more. 
You may also be interested in... 
Upgrade to effortless business travel with Corporate Traveller.
Let's chat