Skip to main content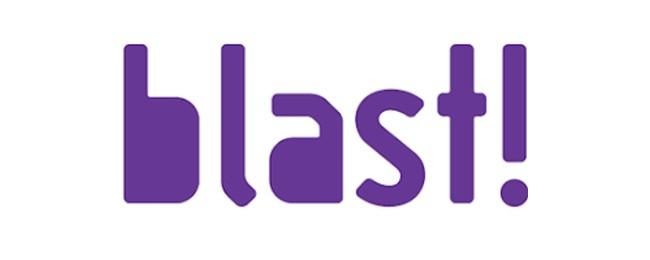 Making an impact
Blast! Films is award-winning. Its film and TV work spans hard-hitting topics to popular documentaries. It's all about the story.
Based in London, the production company's travel requirements often include multiple changes, last-minute bookings and excess baggage. Locations and requirements vary for each production, so no day is ever the same for their travel team.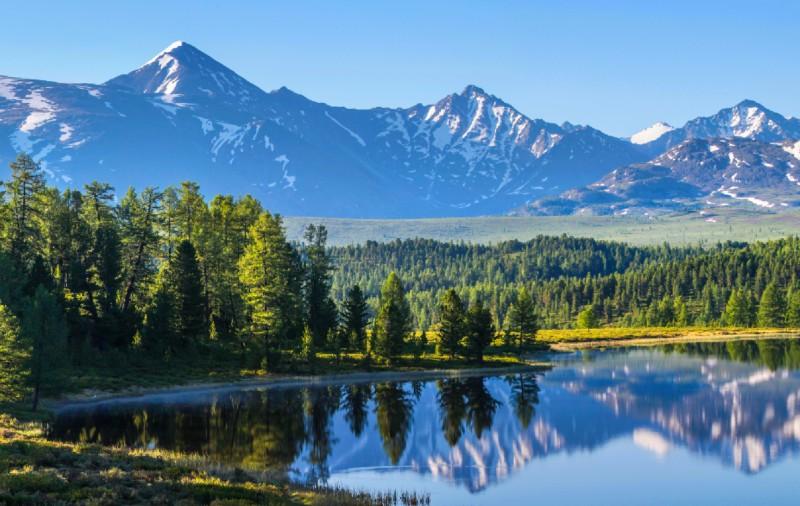 Flying to the Ends of the Earth
This particular assignment saw the crew travel to The Himalayas, the jungles of Papua and Canada's wilderness.  
It was while they were in Siberia that everything turned on its head.
The team witnessed a helicopter crash. The crew were safe and had no injuries, but were naturally shaken up. They were stranded in Siberia with no supplies and wanted to come home.
Our Production, Sports and Creative team jumped straight into action. Transport and flights were organised to get the crew home.
The show must go on
So far, so safe. But filming the documentary needed to continue.
Arrangements were made to send a new crew to Siberia but budgets were tight. Our team worked closely with Blast!'s production team to keep check of costs and source different options. Even though they didn't know the names of travelers until the last minute, they made it work.
Production was completed. The show aired and was hugely successful thanks to the heard-working team at Blast! and the help of the Corporate Traveller team.
When times are tough, you need expert support. Let's talk