Skip to main content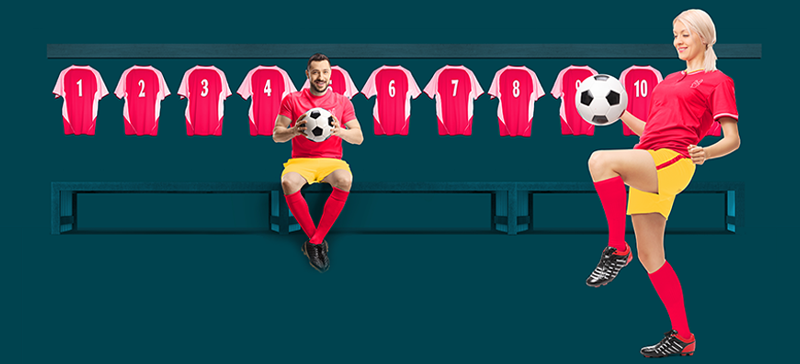 Let's knock travel out of the park.
When you have a big game coming up, you don't just wing it. You plan, train, prep, and give your team the best chance to win.  
We treat your travel the same way. From planned itineraries to negotiated exclusive deals, we do the legwork to get you and your team where you need to go.  


Our experts have extensive experience working with domestic and international sporting events. We know how to plan to your schedule, manage large events and competitions, and handle any last-minute changes that crop up, day or night. We also know which hotels offer the full VIP athlete experience with superior gyms and top-notch recovery facilities. 
We'll bring our A-game to your travel programme.