Skip to main content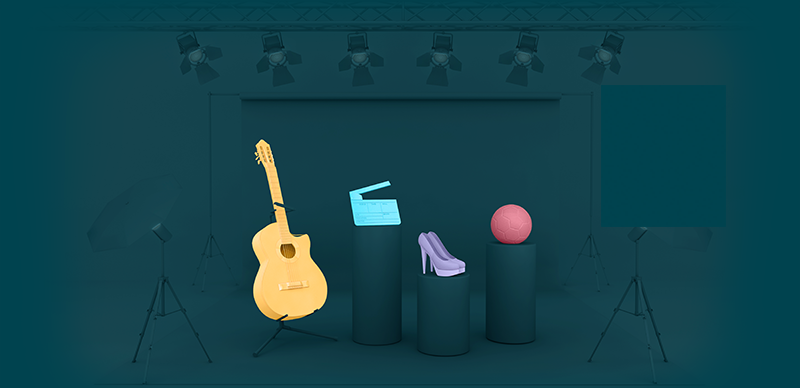 Your strength behind the scenes 
Whether you're on the field, stage, or set, we'll take care of all your entertainment travel needs. Save time and money with a travel program that can bend to last-minute schedule changes.  
With an intuitive platform and travel experts on call 24/7, the show will go on.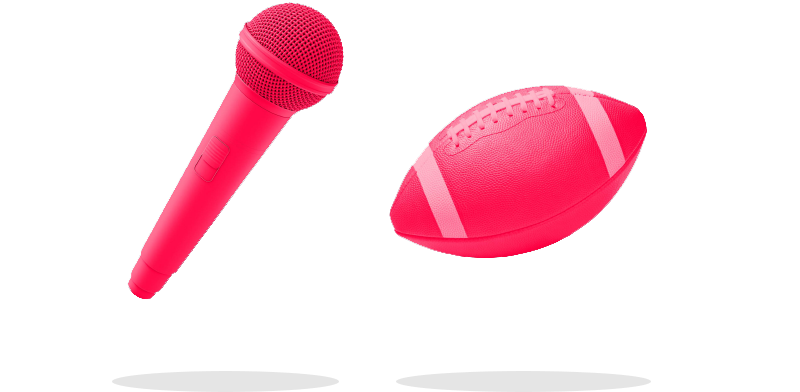 What we offer 
Whether you have opening nights, premieres, or game days to prep for, the last thing you want to worry about is travel.  
Our digital experience and tour experts take all that travel hassle off your hands. From transporting VIPs to entire teams, casts, crews, and equipment, our job is to get everyone where they need to be at showtime.  
Access cheaper flights, exclusive group deals, and never ending service to get you through any travel crisis, day or night.  

Passing travel to the experts is a slam dunk.
Learn how Corporate Traveller helps Canada Basketball with a large volume of travel, seasonal activity, sporting equipment luggage and international travellers with different needs.
Look. Book. Boom.
Melon will change the way you book travel.