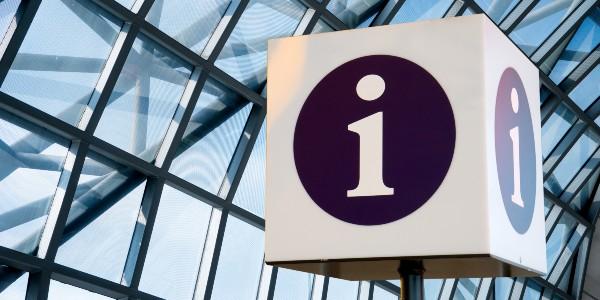 Traveller Resource Hub
In the rapidly changing landscape of travel amid COVID-19, we understand your need for up-to-date information pertaining your travel journey. In order to assist, we have created this hub that includes a number of resources including handy checklists, FAQs and links to travel providers detailing their health and safety measures.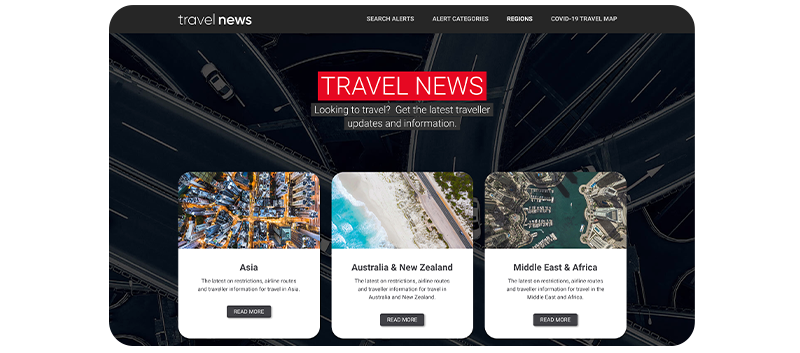 Flight Centre Travel Hub
Packed with information and alerts about borders, entry requirements, country rules and way more. Use the interactive map to search where you can visit and what rules apply depending on your passport and departure country.
Plus, take a look at the latest updates from our airline, hotel and ground transport partners. 
Travel in style. Your style. Speak to us today