Skip to main content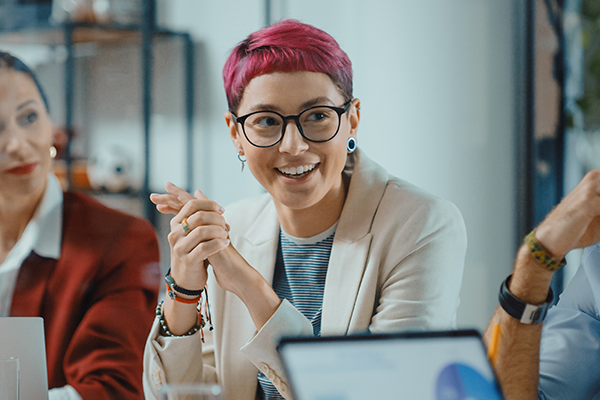 5 quick wins to save money on travel. Jackpot! 
It's no secret that 9 out of 10 times, booking travel in advance is cheaper than last-minute. Or that it's a good idea to keep an eye on travel sales and offers.  
But that's just scratching the surface. When you're ready to think seriously about saving money on business travel, you'll find there's lots of quick wins when you're working with a corporate travel agency. Here's just five ideas to get the cogs turning on the possibilities.  
1. Know your costs 
Data, data, data. Imagine the value you'd get from seeing numbers at a glance and reports with one click. Yes, you want to know what you're spending on flights and hotels but there's a bigger picture. Choose a travel partner that charges a simple, consistent fee structure. That way you can measure everything and actually see real savings, plus there's no hidden fees.  
2. Create a policy  
It's a drum we'll keep beating! Setting a policy helps determine your company's travel budget and outlines what you expect from travellers and travel bookers. Say a traveller got stranded overseas…something we've seen more frequently recently. With a travel policy in place, the traveller would know exactly what to do and your company isn't hit with random, unexpected costs.  
3. Plan ahead  
As someone managing the travel budget, it's possible to look into the future and know exactly where that money is going. Advance purchase reporting gives you visibility over what travel has been booked; you'll also spot patterns and the same suppliers which can be used as leverage to save money too.  
4. Review your travel spend regularly  
…and be proactive with those numbers. We can help with that! There are endless ways of finding efficiencies and small changes (and yes, larger ones) to get the most out of your travel budget when you're working with travel experts. Our teams find ways to optimize our customers' travel spend every day.   
5. Knowledge is power 
You might be a pro at launching a start-up or running HR…but perhaps not so much on travel. Our teams have decades of experience and pretty much know everything there is to know about travel. The best TMCs will listen to your company goals and needs, then find money-savings and other efficient solutions. Plus, at Corporate Traveller our people have all the travel connections you could hope for. So when plans change or things don't go to schedule, we can pull in the favours and get fees waived thanks to our travel friends.  
Ready for quick money-saving results? Let's talk

More great reads we think you'll love