Skip to main content

The company that saves you cash.
Flipp's creative tech finds the best coupons and deals on offer. All these sweet savings are bundled together and sent out to their 50 million app users.
Basically, they help you save cash with awesome deals.
Flipp knows that it's their service and relationships that give them their edge. The best way to keep those relationships going? Travelling for face-to-face meetups.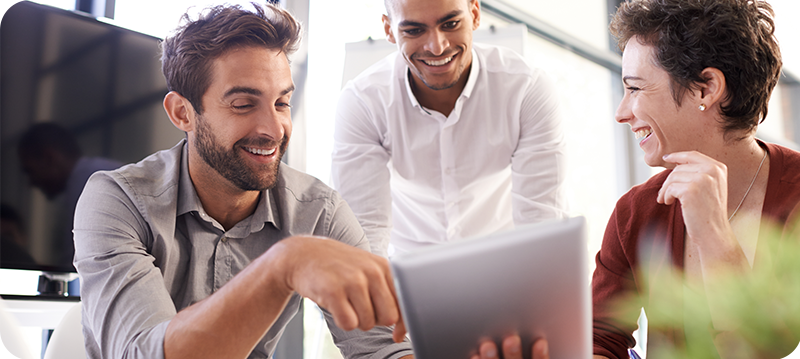 All tech no service?
That's where we come in.
Around 50 Flipp employees spend their year travelling between headquarters and major US cities. Flipp needed a way to streamline all that travel.
Being an online, forward thinking company themselves, they went with tech-heavy travel management. The idea was total automation to fuel seamless travel. It didn't quite work out that way. Their old TMC had the tech but the service was missing something. 
Flipp realised that the reason their own tech works so well is that it's built on stellar service and relationships. They needed a travel management company with the same ethos. Enter: us.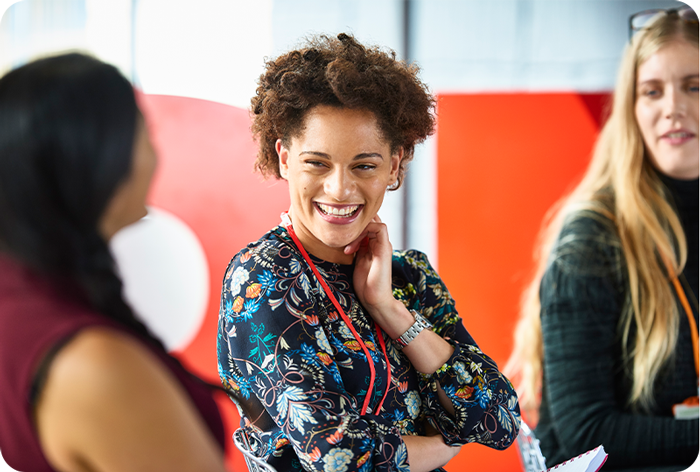 Real people, better service.
Confusing processes were the first thing to go. We put an end to all the miscommunications by ensuring that our entire team (not just the dedicated travel manager) were focused on delivering an amazing business travel program. 
Travellers and bookers could call us whenever, wherever. No matter what came out of left field, they had 24/7 support. With one touch and in three rings, they would be chatting with a travel expert, day or night.
From there, our Customer Success team worked to knock off their travel pet peeves, one by one.
Frustrating payment processes - simplified.
Weak links in travel spend - strengthened.
Over-complicated journeys - smoothed out.
We reduced transit times to boost productivity. Monitored their travel habits to find saving opportunities. Wherever we could save money, improve processes, or make travellers happier, we were on it.
Want more?  Flipp over these.