Skip to main content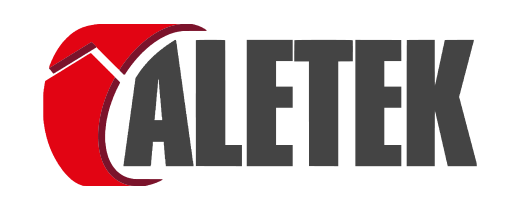 Manufacturing near and far
Aletek manufactures everything from heavy-duty exhaust systems and thermal insulation blankets to emission control solutions and noise control solutions. Whether they're designing, manufacturing, or installing, the Aletek team regularly services the mining, oil and gas, construction, marine and rail sectors.
That means a whole lot of travel to some pretty remote areas.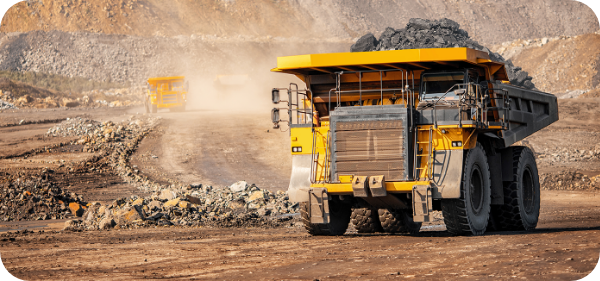 Engineering an online travel solution
Aletek wanted to take control of their bookings. Their travellers made their own airline and accommodation bookings, charging it all to the company card. This meant missed savings and drawn-out reconciliation processes.
They needed a streamlined way to book last-minute travel that saved time and money. Seamless online booking was the way to go.
The mining industry never sleeps so we needed a travel solution that didn't either.
- Tamara Aspery - Executive Assistant to the General Manager Aletek Pty Ltd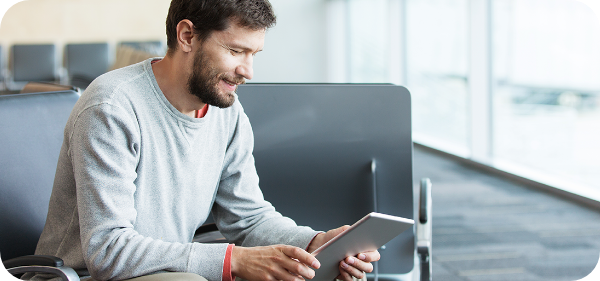 Less math. More savings.
Corporate Traveller paired up Aletek with a booking tool that solved their travel problems. 
The booking tool easily lets them see the best rates available as well as exclusive rates for flights, accommodation, vehicle hire, and more. It reigned in costs, made booking simpler, gave travellers and bookers more visibility, and delivered plenty of traveller data to create detailed monthly reports on where they could save.
We centralised their travel spend through just one account. With only one statement each month, their accounting hours were cut down by a full seven weeks per year. That's $14,800 in wages and a lot of unnecessary math. 
Sick of endless reconciliation? Make your life easier by streamlining your travel accounts.
Manufacture your dream travel program! Be inspired.