Skip to main content

Breaking down travel barriers
If you're deaf or hard of hearing, ZVRS creates video technology to make your life easier. Employing mostly deaf and hard of hearing workers, their top priority is communication in every area of their business. 
With their travel needs on the rise, the ZVRS team needed travel management they could rely on.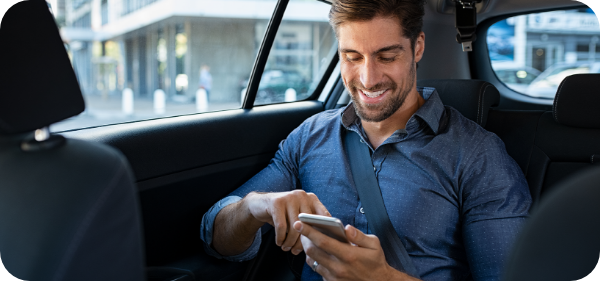 Communication roadblock? We'll clear the way.
When ZVRS travellers first hit the road, communication was a roadblock. Without 24/7 email support, travel questions, alerts, and updates couldn't be resolved. Frustrated travellers didn't have anyone to communicate with along their journey. 
That's where we stepped in.
We want to use the app to simplify the interaction flow so the [agent] can spend time servicing the traveller. That will soon include AI-enhanced self-booking through the app, with options based on user behavior and company policy, which will allow travelers to book on the spot without agent involvement. 
- John Morhous, Chief Strategy Officer of the Americas, Flight Centre Travel Group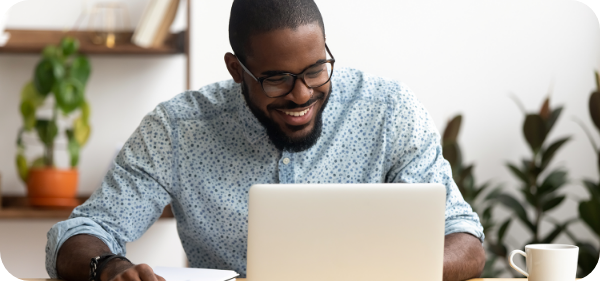 No more flying solo
ZVRS needed better ways to communicate with their travellers. We tweaked our tech to give them all the details at every stage of the journey. With our mobile tool, asking questions and getting updates is as easy as sending a text.
On top of 24/7 written communication, our online platform tracks locations, tells them where to claim their bags, notifies them about flight changes, informs them about travel time to the airport and helps them book ground transportation. With real-time traffic information, interactive city guides, weather updates and gate changes, all the travel info they need is right in the palm of their hand.
Want to see how we communicate? Check these out.