Skip to main content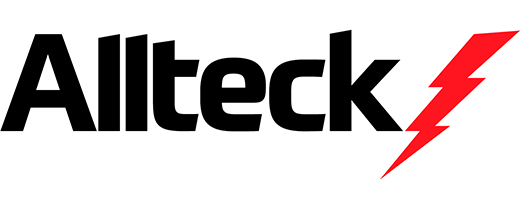 Bringing power to the people
One of Canada's largest providers of power distribution lines and services, Allteck has been switching on the lights since 1982. Designing, installing, and maintaining innovative power solutions is their bread and butter. 
Allteck also rocks the world of engineering, construction and project management, taking on projects in the Utility, Oil and Gas, Forestry, and Transportation sectors across Canada and the United States.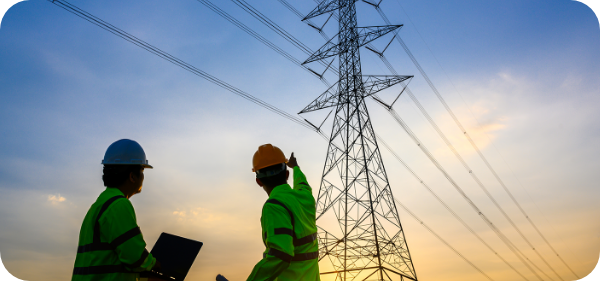 Connecting Allteck to the grid
Allteck's legendary service is simple. Whenever there's a power problem, someone from their 350-strong workforce will be there to fix it, pronto. That's a lot of last-minute flights.
Nearly 70% of all bookings are made within one week of travel. A whole third of those bookings are made with just two days notice. Allteck needs travel experts who know their way around fast bookings and faster travel. 
With no room for error, their previous travel program didn't cut the mustard. The quick-response service they needed just wasn't there, which gave way to confusion and mistakes (not to mention some hefty unexpected fees). 
That's when Allteck went searching for travel management they could count on.
We were initially attracted to CT's simple fee model," Nicole says. "They have a [simple] fee for everything, so it was better value and so much easier than the solution we had before, plus it included everything we needed (such as emergency assistance). However, that was only part of the solution. Once we met the team and they walked us through the service level agreement, we realized we were onto a solution that would provide us what we needed.

 

Some of our employees require to travel frequently, while others travel only once in a while. Whatever the case may be, Corporate Traveller is ready to take on our requests as they have emergency travel support 24/7... Corporate Traveller is not only knowledgeable but will accommodate whatever way they can.
- Nicole DesRosiers, Corporate Office Manager
Better service. Faster travel.
Allteck and Corporate Traveller met up in 2016 to explore options. We teamed them up with our Surrey travel managers who have 50 years of travel experience between them and specific experience in the Oil, Gas and Mining sectors which all require last minute crew travel skills. It was a match made in heaven.
They tried us out with a portion of their travellers. Booking accuracy increased, time was saved, and costly booking errors stopped thanks to our transparent fees, clear invoicing and reporting. From there, they entrusted us with their executive travelling team and the travel wins kept on coming.
 "We added a lot of new travellers so I was initially concerned that the team might not be able to keep up. However, it was literally so easy. We added the Executive travellers to the program and it was done, just like that! Now our entire business uses Dustin and the team – it is so simple and easy. And the service levels were maintained. We've had such great experiences with the whole team."
Not only do we continue to get Allteck's travellers where they need to go, but we also find them savings with every flight and deliver reports that show those savings. As their business and travel needs grow, we're here to grow with them and make sure that every power line is within their reach.
"CT has an amazing team! I love that we meet regularly to discuss our needs and it's so easy to work with the team. Our travel bookings have been going very smoothly with little to no issues. Any type of minor issues are promptly resolved."
Power up your travel program! Check these out.