Skip to main content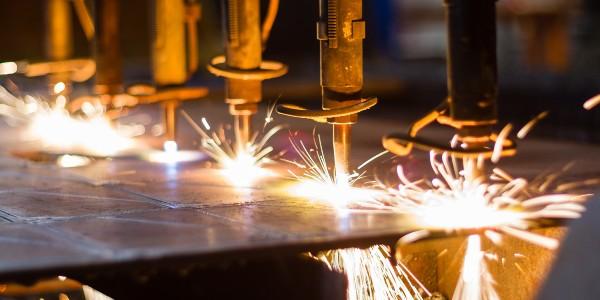 Travel management made for the manufacturing industry
Keeping to plan starts with clear blueprints and your team where they need to be. Travellers who work in manufacturing can have a range of requirements on top of the challenge of navigating complex itineraries to places some people haven't even heard of. It can be tough to manage.
That's where we come in. At Corporate Traveller, we lighten the load. For two decades we've worked with Canadian manufacturers to make travel the least of their worries. With changing crews and long-term stays, the comfort and safety of your people is a top priority, and the added value, service, and savings are a bonus!
We know what you need
Our team of travel experts have more than 20 years of experience supporting the needs of Canadian manufacturers, so we understand what you need. We'll work with you to discover the best ways to streamline your travel processes and manage the unique needs of your business. Get the peace of mind you want, the trust you need, and the flexibility that's important to keep your projects on track.
Here's just a few companies that trust us with their travel needs:
Why is it important for manufacturing companies to work with a travel management company?
Our secret sauce is our blend of people & tech. Find out more about Beyond Energy's experience working with Corporate Traveller in this in-depth testimonial.