Melon: What's it all about?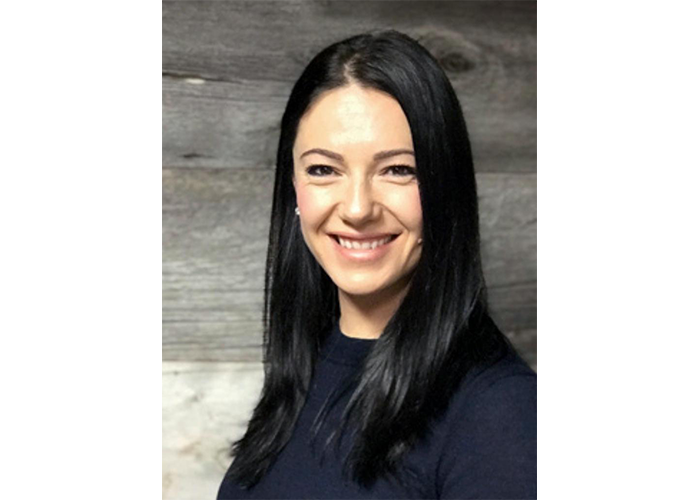 Melon: What's it all about?
Tanya Le Page is the VP of Operations for Corporate Traveller in Canada. She's been with us for 17 years! (It's safe to say she likes it here!) And she couldn't be more excited for the launch of Melon. We sat down with her to hear what she had to say about our new travel platform and the impact it will have on the Canadian business.
Q: Why should customers be excited about Melon?
A: Well, business travel is ramping back up since the pandemic and our customers want a frictionless experience. Even if this new world of travel might be more complicated, we believe it should never be difficult. Melon is our brand-new business travel technology that makes your journey more seamless than ever before. It provides real-time information so our customers can make decisions on the go.
Q: How will it help businesses?
A: In so many ways! We took our superpower, which is our people, and combined it with the power of seamless technology that we then fine-tuned and customized. Bookers and travellers will be able to search and book on-the-go thanks to an omnichannel experience, and then we keep them stay safe and sound with real-time updates. If something comes up, travellers can reach our expert support instantly, also companies can also track their travellers if needed. And these are just a few – there really is a long list of benefits for our customers.
Q: When is Melon available?
A: Right now! We launched on September 22nd and are currently rolling it out to current and new clients.
Q: How will this new technology adapt to the new travel climate?
A: The travel climate right now is anything but certain, so we wanted to make sure we had a travel platform that would put people at ease. Melon is customer focused, from how it pulls travel options based on their preferences, to the ease of which they can contact someone if they need anything. Our platform is also very flexible so, if you want to book yourself online, no worries. Your phone? Yep! I actually prefer our mobile interface over our desktop. And if you need to chat with us while on the road, you can do that too. We've made sure Melon adapts to anyone and everyone. Finally, everything is data driven. Melon learns each users' preferences from data inputted and previous trips to pull exactly what they're looking for. We also have some great dashboards for travel risk management as well as reporting.
Q: What's your favourite feature of Melon?
A: Can I say all of them? Hmm, If I had to pick just one, I think it would be our dynamic policy. As companies are starting to return to travel, policy is a huge piece of the puzzle. We're getting a lot of our customers asking about policy assistance in this new world and Melon will actually generate a recommended spend for flights and hotels based on live process and availability. We call it the "Price to Beat". Pretty cool right? What's more is that you can set different spends based on the person, seniority, or department – because we know one size doesn't always fit all!
Q: Why 'Melon'?
A: Well watermelon is our brand colour to start with. We love what it stands for too….. watermelon is fresh, fun and healthy and that's what we stand for. We wanted the name of our new platform to be something that reflected who we are and "Melon" feels like the perfect name for it. Plus, it's easy to remember!
Q: Any trips coming up?
A: Yes! I'm planning on a trip to see our team in Ontario sometime in the Fall. It'll be my first time using Melon for my own travel. I haven't been on a plane since before the pandemic!
Looking for a travel in partner? We've got what you need.