Skip to main content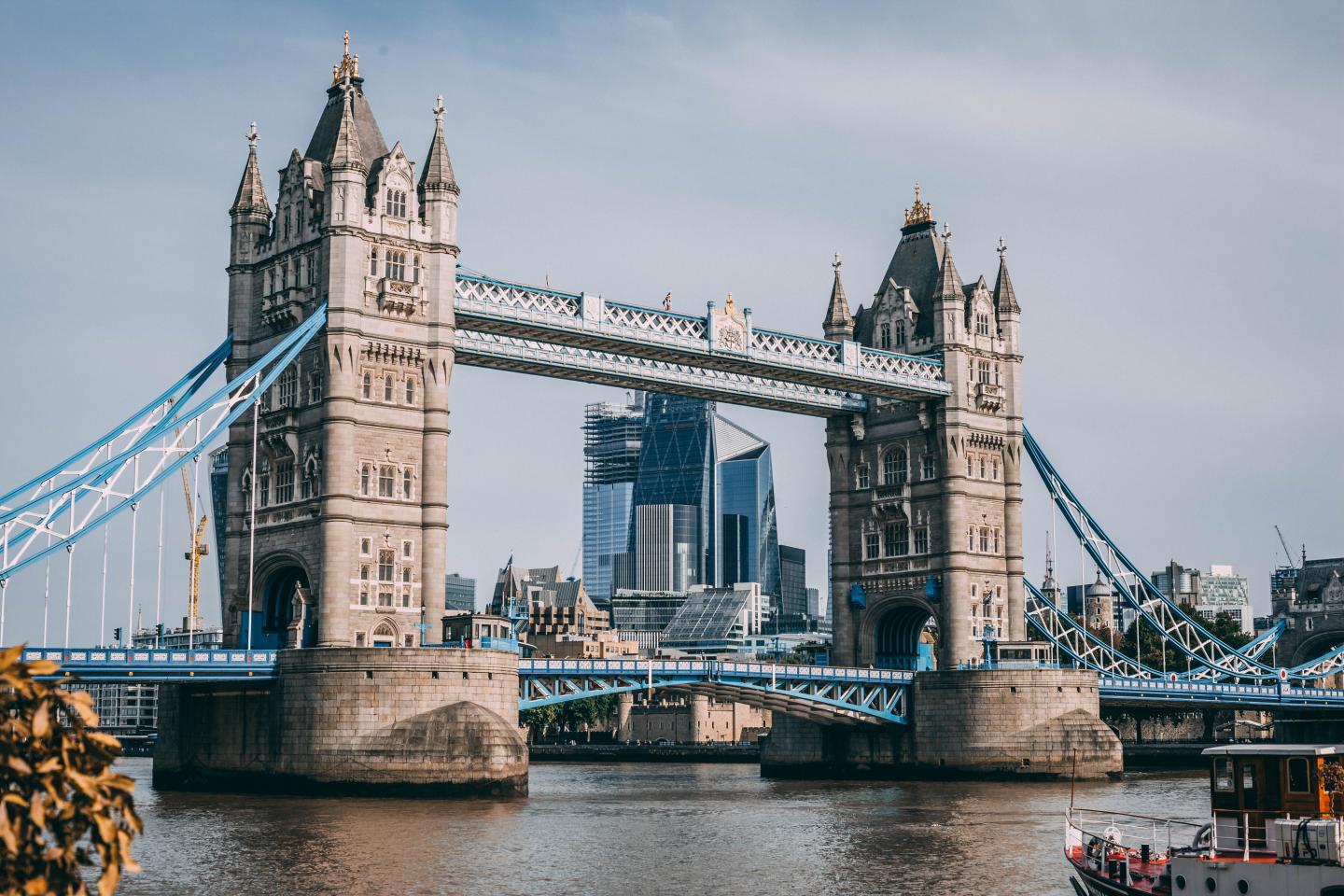 Time to swim across the pond
Canadians can now travel to England easier than ever. Suite!
So, are you ready for some tea and crumpets? A proper pint with your British counterparts? Or perhaps you're just ready to get back onto a plane. 
We've put together an  "everything you need to know" outline to prepare for what might be your first international trip in a while.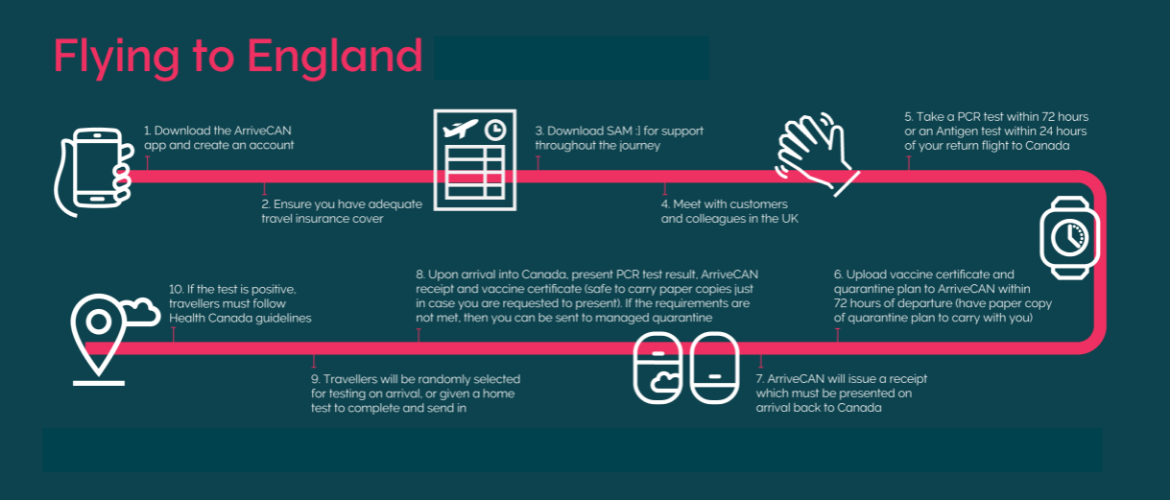 Getting ready for take off
Looking for direct flights to London? There are three airlines that all offer direct flights from Canada and we've listed them here you. Click through to find out more information that will help you decide which airline is best suited for you. 
Air Canada
British Airways
WestJet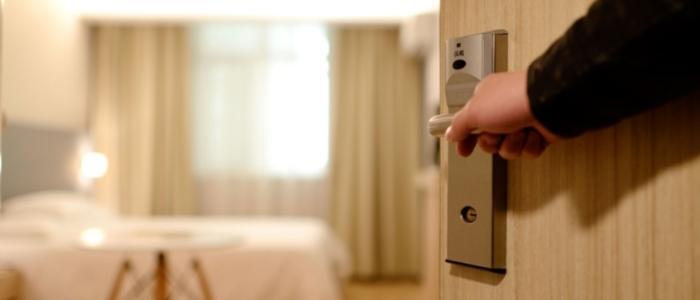 The best places to recharge
Looking for information on your favourite hotel chain and what they will offer? We've put together a quick reference guide for some of our preferred hotel partners that operate hotels in London. You can see all the details in the link below.
The good news about London is that restaurants are open for indoor and outdoor dining and all have comprehensive clean programs.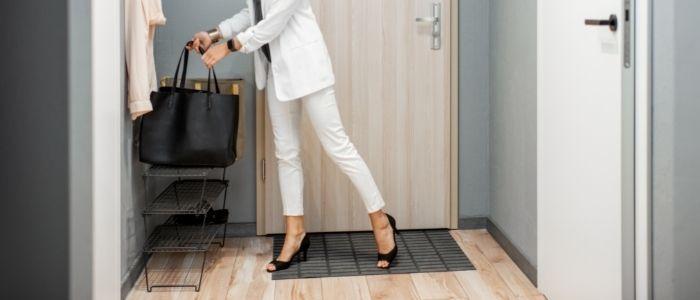 Heading home
Time to get back to Canada?  We've got it all laid out for you.
Downloaded ArriveCan
Take a PCR test within 72 hours or an Antigen test within 24 hours of your return flight to Canada
Ready to cross the pond? We've got you. Reach out today!