Skip to main content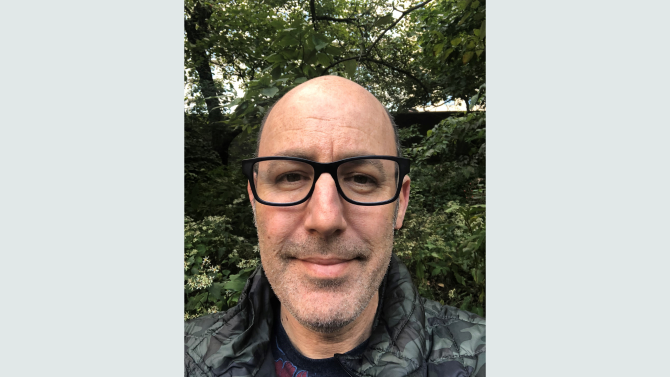 Ready to do more with your career? The opportunities are here.
I've spent nearly the past three decades building a career out of corporate travel. During that time, I've been fortunate enough to have worked at some great companies with amazing clients, but it seemed that no matter where I ended up, I always felt stuck in one place. I was ready for change, but none of the organizations I found myself in had the space for me to grow – that is, until I was recruited by Corporate Traveller.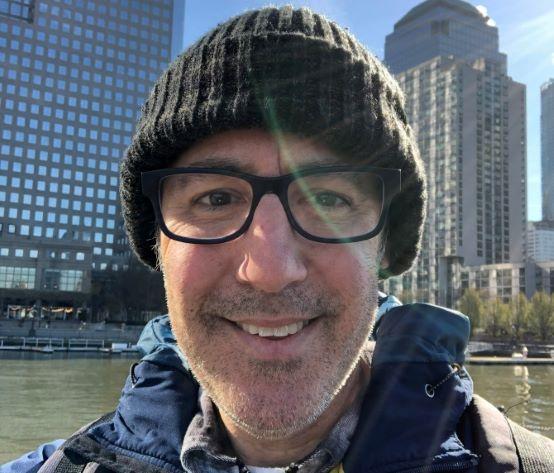 By that point, Flight Centre had been on my radar for about 20 years. I first heard of them when they were just starting out in the US with a few leisure-based stores in West Hollywood. I remember knowing even then that I wanted to work for them. And the more they grew, the more I applied.
I finally joined Corporate Traveller in July of 2022 when they were in the process of expanding their presence in the US by building teams in various cities across the country, including Chicago, where I just so happened to be moving.
I wanted to build upon the career that I've had, and not only did FCTG have more of what I was used to career-wise, but they had that growth potential that I was looking for. They're building new teams from the ground up, expanding on existing offices, and taking on multiple new clients.
But what I like about Flight Centre and Corporate Traveller, in particular, is that while they are large brands, they still feel small. They tend to go after small to mid-range companies rather than focusing on the $20-100 million accounts. I've worked for companies where they got too big for their own growth. I don't miss it. Here, they're all about giving everyone a fair chance, clients and employees alike.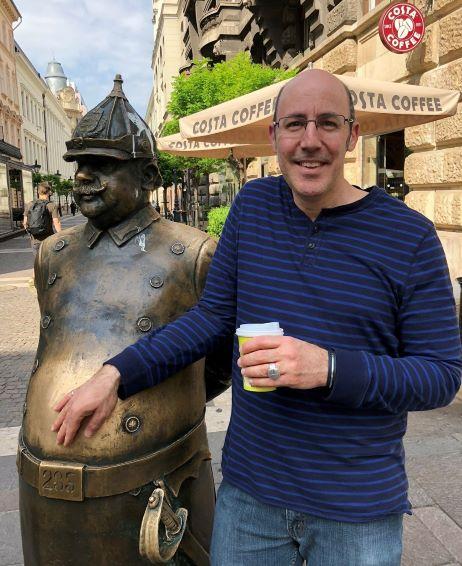 If you want to succeed and do more with your career, the opportunities are here. You just have to let the right people know. I see so much potential for growth, both in terms of the company itself and the people within it. I have colleagues who have been with Corporate Traveller for 13+ years. And the people who do leave end up coming back. That says something.
I hope to stay with Corporate Traveller for a long period of time and look forward to growing into a management position, preferably starting out as a team leader and working my way up to an account manager for clients. It would be nice to go from booking travel and helping clients guide their way through the Corporate Traveller setting to managing their travel policies. I think my experience will help me advance through this company, but everyone here is given and presented with the same opportunities at the end of the day.
Mike Eberlin is a Travel Manager with Corporate Traveller, based in Chicago.
Want to learn more about working for the most progressive Travel Management Company in the world?
We'd love to chat! Fill out this form and one of our team will reach out. We can't wait to meet you!