Skip to main content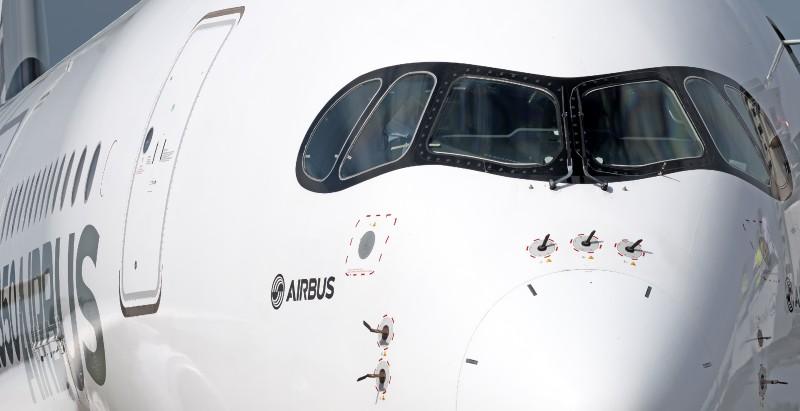 Flying high
Hamburg-based Bennett Aviation provides quality assurance production inspection services at major aircraft manufacturing facilities.
As we've explained, Carole was at the heart of making all those travel bookings, all largely online. But when Bennett Aviation had a growth spurt, it became too much to handle. The solution? A managed travel program, with Corporate Traveler.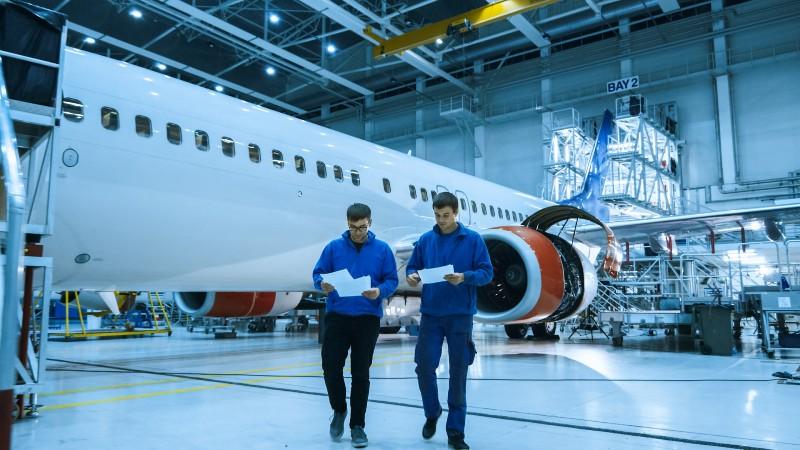 Easing Carole's workload
No tech was required. So Bennett Aviation was implemented offline, with bookings managed by a dedicated travel consultant in Birmingham. Travelers emailed their travel requests, copying in Carole so she still had an overview.
Carole suddenly had time back on her hands and didn't have to worry about late-night calls and emails. All those urgent requests for changes went to our Emergency Assist team instead.
She explains one scenario. "Recently, a booking we made for an inspector had to be amended at the last minute. Previously this would have been my responsibility, I always found this cumbersome and daunting errors where costly. However, I simply provided our regular Corporate Traveler Travel Consultant Josie with the contact details of the replacement inspector. Within the hour the new inspector's profile had been 'onboarded' and the new flight ticket issued, as well as confirmation that the tax refund for the unusable flight ticket had been requested. This situation demonstrated why 'it works' with Corporate Traveler."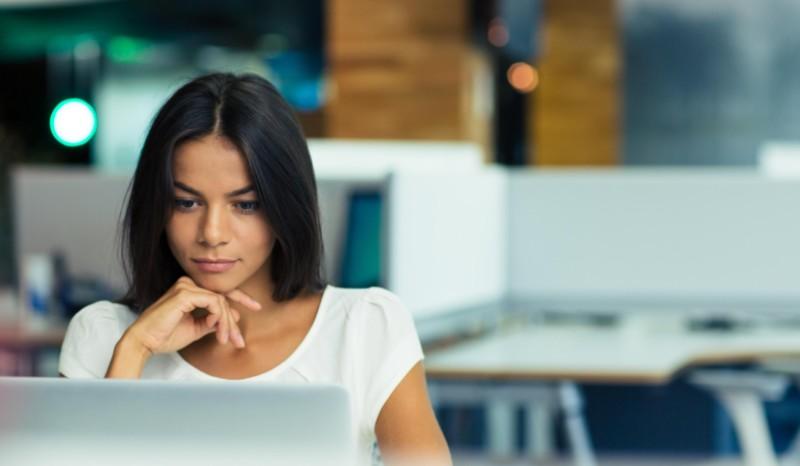 Facilitating future growth
Not only does Carole now have peace of mind and more time to focus on other tasks, but there's a swift, efficient service that works.
On top of that, the team has used its airline expertise to make airline bookings smoother. Their knowledge of airline routes means the team always have the best options, and the team can hold seats on scheduled flights while travelers confirm their arrangements.
"Bennett Aviation continues to grow its customer base and we are very satisfied with the service that Corporate Traveler has provided. We will continue to use Corporate Traveler to provide support for our growth plans," says Terry Bennett, CEO @ Bennett Aviation. 
Like what you've read? Let's talk

Fly through more success stories