Skip to main content

Shining a light on work that makes a difference
A solar energy business with solid sustainability credentials. Bboxx manufactures, distributes and finances decentralised solar powered systems in developing countries. The impact? More than 2.5 million people with its Solar Home Systems, available on a pay-as-you-go basis via mobile money. That way, their customers only pay for what they use. Bboxx sells its solar powered products to people who would not normally be able to afford reliable and clean electricity in Africa.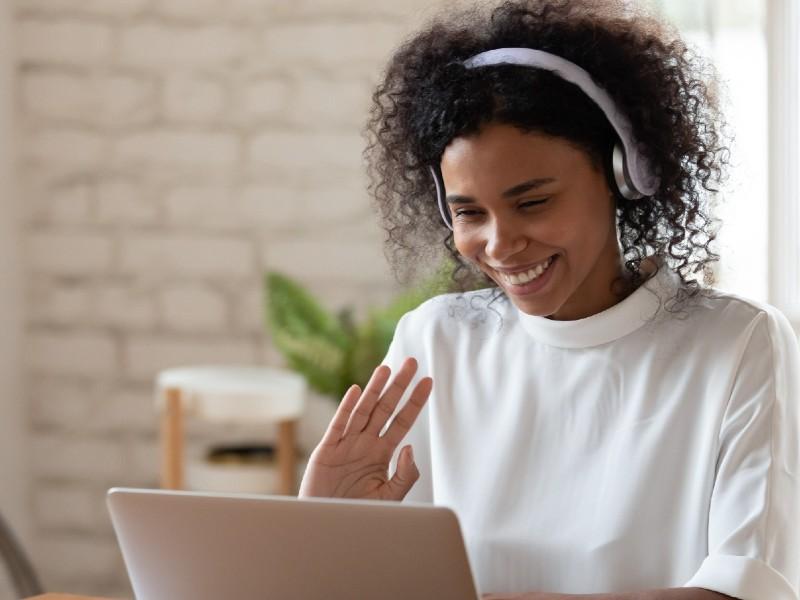 Meet Archy, powering Bboxx's travel
Who is Archy? She's Bboxx's expert travel consultant, and an ideal match. Take it away, Archy.
"It's a very exciting company to work alongside as the project was close to my heart, having family in Africa. The first destination we booked was Kenya and others now include Rwanda, the Democratic Republic of Congo and Togo. Following the successes of the Bboxx and the impact it has on people's lives is rewarding."
That dedication saw Archy and Victoria step up when the COVID pandemic hit. Finding accurate and up-to-date information for those African destinations was a challenge. But one that they overcame, sending Natasha emails and pointing her to relevant information. No fake news here, just the facts. It was that information that helped Bboxx make informed decisions about travel.
Travel reduced. Time to make changes
You'd think things would ease up for a travel department when there's so little travel. But that wasn't the case.
Having simplified travel booking pre-COVID, Bboxx continued to update its governance and systems while travel volumes were down. Safety and risk overviews and dashboards via Melon were introduced.
With those UN Sustainable Development Goals still firmly front of mind, conversations are on-going about sustainability and offsetting carbon.
Archy has remained busy too; especially working those airline contacts. She arranged waivers to refund airline tickets that wouldn't get used. She contacted airlines about each individual ticket, explaining the nature of Bboxx's business in Rwanda.
Travel policy needs some TLC? Let's talk