Skip to main content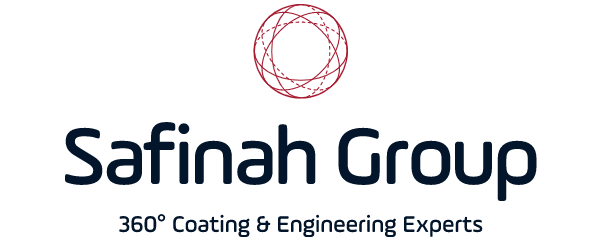 Getting the full coat
Tyne & Wear-based Safinah are world-leading coating consultants in the marine, protective and yacht markets. Their coating tech expertise is backed by insurance services to owners, fabrication companies, insurance and law firms as well as oil and gas, shipping and power businesses.
With such a range of business, you can imagine that Safinah's travel plans are different to others. Lots of unusual destinations and tricky itineraries. They need to react quickly when one of their clients requests travel.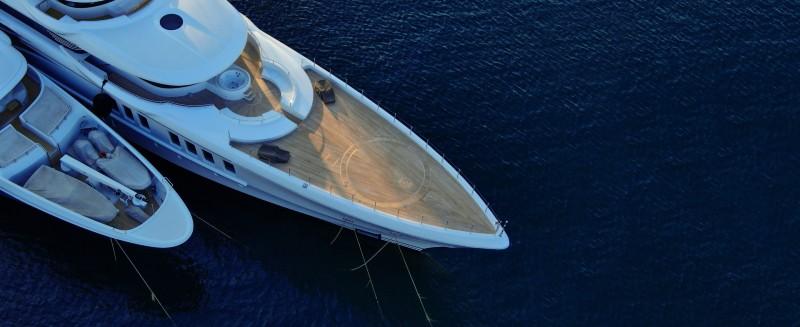 Step in, travel pros
That's where their travel consultant comes in; who knows the travel policy inside out and can quickly get plans in place. When it's out of hours, our 24-hour emergency assist team take over, so there's always a helping hand available.
Take Clare, who needed urgent help while on a trip. "While waiting for a connecting flight back up to Newcastle, I heard my sister was seriously ill in hospital. Jamie pulled out all the stops to help me get out of the airport in London so I could get to the hospital in Sheffield. I didn't have cash on me so he sorted out advance payment!"

Avoiding void fees
Vessels often change course and dock in new harbours that they weren't originally meant to. That causes travel plans to change at last-minute, resulting in void fees due to flight tickets being cancelled.
With the helping hand of their travel consultant and his expert knowledge, we saved Safinah £6,490 in void fees in 12 months. We even secured first class upgrades on flights where business class has been more expensive.
Our workforce travels internationally all the time, and the service of our travel agent is crucial to the success of our business. One of my best business decisions was to switch to Corporate Traveller.
Rachel Coundon, Head of Administration @ Safinah
Looking to up your travel game? Let's talk

More success stories with customers