Skip to main content

Falling into place
Cambridge-based Domino is a leading global manufacturer of coding and labelling solutions. Customer service is a hot priority, so it's natural that Domino expects that level of service from its suppliers.
We've been working in some capacity with Domino since 2007. Then in 2018, Domino's parent company Brother Industries of Japan, appointed another TMC to manage their travel.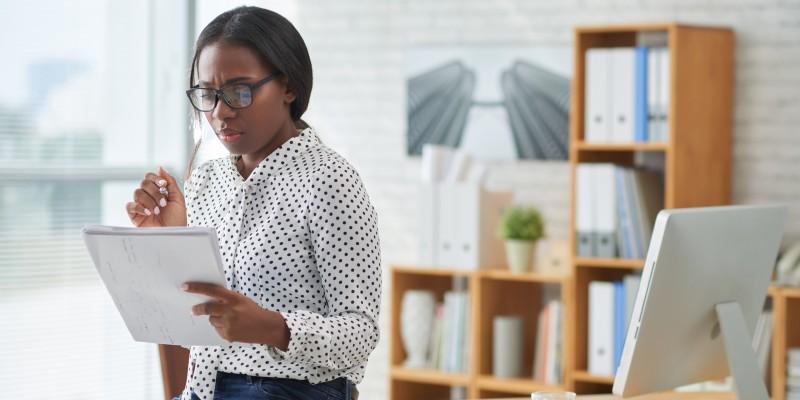 Putting us to the test
Not wanting to break from us completely (phew), the Domino team put both us and the new TMC to the test. We were given 24 hours to send quotes for economy, premium economy and business class tickets.
The quotes were analysed for suitability and cross-checked against pricing and the flexibility around the fares. There was little difference in price but there was a detail that separated the two. The other TMC did not always offer flights on the correct dates.
"The approach taken by Corporate Traveller was professional and the quotes well presented. Where flights were full and fares high, Corporate Traveller offered sensible alternatives," says Susan Appleby, Executive Assistant to Domino's CEO. She continues, "Given our existing good relationship with our travel manager and his team at Corporate Traveller, as well as the competitive fares and flexibility, we felt it was right to remain with Corporate Traveller."
The biggest change is that although the number of our travel bookings has doubled in the last year, our expenditure has not. This has been down to the work that Corporate Traveller has done in finding us the best value for our travel spend.
Susan Appleby, EA to CEO @ Domino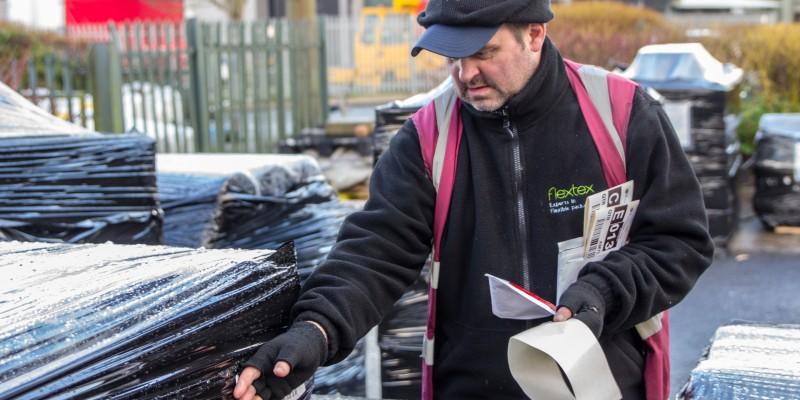 They've got the power
We still work with Domino today, yay! There's been some additional benefits too. By booking with one provider, all their travel data is consolidated into one place – so it's easy to identify trends and keep an accurate eye on travel budgets. They can also use our Exclusive Deals to get perks with airlines and hotels – since their travel spend isn't large enough for custom rates.
Ready to master your own corporate travel budget?
Chat with our experts.

More stories that put us to the test.