Skip to main content

Scanning the world
Well, people in our world. Because Doncaster-based Shape Services is a pro at in-field services like telecommunications and X-Ray scanning. Key clients include those in the defense and security sectors, so their travel destinations and requirements can be different to the normal European flights.
They're travelling every week, which means Shape needs a TMC with 24/7 support, robust security procedures and traveller tracking.

Connecting the dots
When travel arrangements are this last minute and specialised, it needs a special team. Our consultants understand Shape's requirements and internal processes like the back of their hands. To the point where they aren't having to repeat their complex needs with every booking.
A mobile app was added to travel services. That way, travellers could be kept up to date with the latest travel information and advice.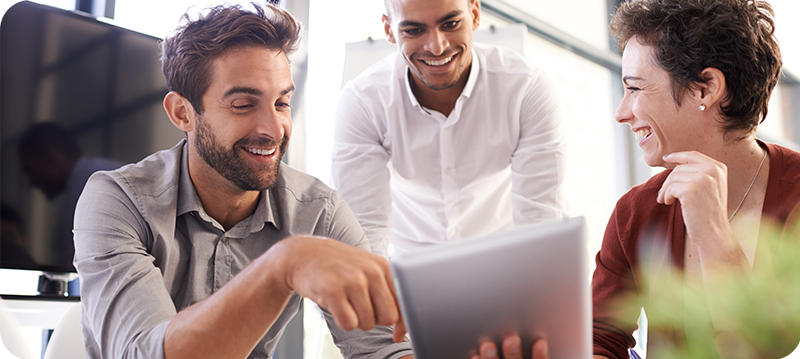 Smoothing those edges
With a single point of contact, everything's much easier. A consistent service is guaranteed no matter what day or time they're called.
Monthly and quarterly reports help the tea keep track of their spend and identify any trends. Shape's account manager meets with them every quarter with a business plan to keep travel services optimised and moving forward.
Whip your travel programme into shape. Let's talk

Circling back to case studies