Skip to main content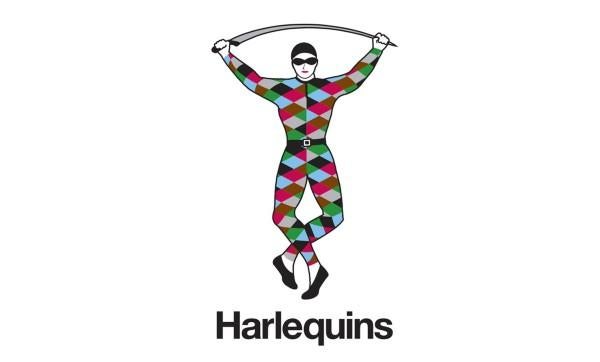 Tackling those complex needs
It's November 2015 and the Quins are facing challenges with travel. It's always complex organising travel for a team that's moving around a lot and is determined by whether fixtures change. That's where we stepped in to help.
Travel especially ramps up towards the end of the season when there's more last-minute trips. Fixtures can only be decided once the game before is played. And it's not just players that have to get on the road quickly but management and support staff too. Not to mention all of the team's excess equipment – lots of extra baggage.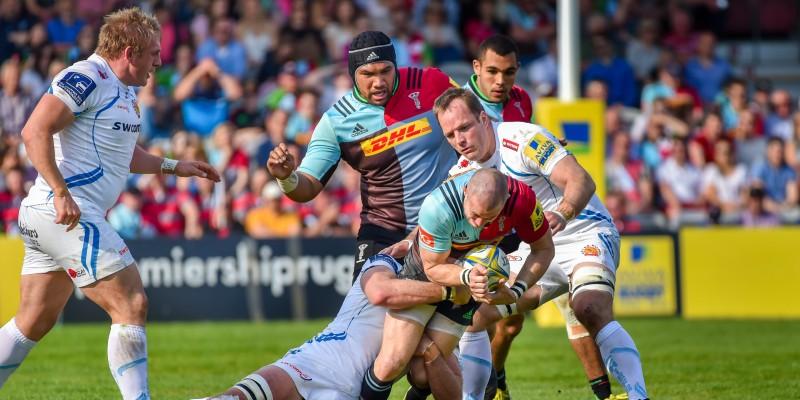 Room for focus
Quins' players require different accommodation to most travellers. Every room needs to be large enough to accommodate in-room massages and dining. It keeps distractions at bat and players in peak physical condition.
Because the team don't know who they're playing until the last minute, our team make sure that hotel rates are flexible with late cancellation options. We're more than capable of managing those contracts and keeping the team on track.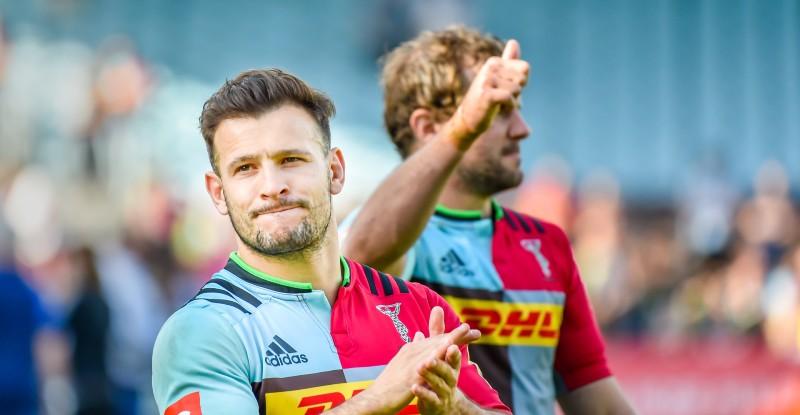 Semi-finals in Lyon
Harlequins made it to the final of the ECPR Challenge, facing Montpellier in Lyon. It was up to our team to ensure the 80-strong team could travel and have the right accommodation with just two weeks' notice. But it's all part and parcel for our guys. Hotels options were sourced and directly negotiated with to get the best prices and flexibility. All that excess baggage was handled. The emergency assistance team was briefed should any out-of-hours calls come in.
Ready to master your own corporate travel budget?
Chat with our experts.