Skip to main content
Beverage Holdings Case Study
Lifting travel's spirits
Whiskies, spirits and beers are International Beverage's game. Founded in 2003, the company produces, sells and markets a range of drinks largely from Hong Kong. Travel is between its factories and a network of offices across Asia, Europe, South Africa and North America. The main destination? London, where 40 regular travellers often visit.

Mixing in travel requirements and data
International Beverage Holdings switched to Corporate Traveller in 2017. We not only arrange transport but hotels, train tickets and visas as well. Anything they need, we can help with. Backed by 24/7 support, the drinks company now has a much more simplified booking process but maintains that level of attention to detail they were craving.
Next up? Improved data. Monthly reports and quarterly reviews have helped the business identify ways to save money. And you know, we've got some connections. We've secured International Beverage specialist rates and discounted airfares.
Data covering travellers whereabouts is now available to the team. Through Melon, the team can see where travellers are in real-time.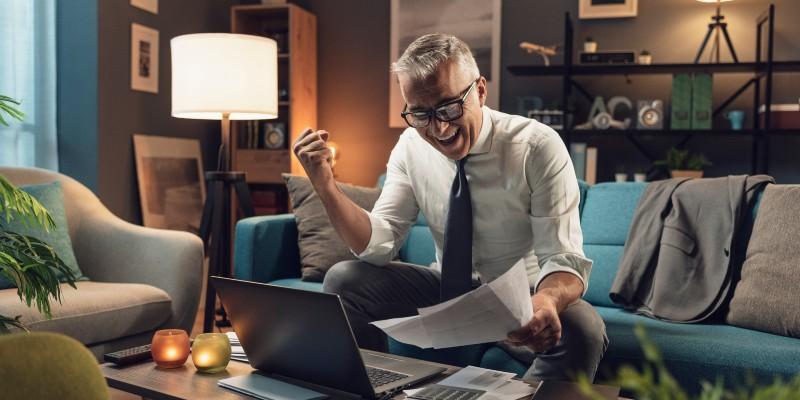 The results are clear
Happy and safe travellers. Our team have never been met with an issue they can't fix. And because the team can see their whereabouts – they can be contacted if there's an emergency or problem. Win-win.
As for financial savings? Those special rates saved the company 5% on their travel spend within the first six months of working with us. Within two years they'd saved just over £39,000 in travel spent.
Ready to master your own corporate travel budget?
Chat with our experts.

Let's pour out some more stories.