Skip to main content

Spoken-word pros
Chances are if you've listened to a podcast or radio, you've probably caught a bit of Audioboom's content. They work with 4,000 podcasters, broadcasters and advertisers including the BBC, Associated Press, NDC and Yahoo!.
Prime example? The Totally Football Show podcast, which advertises products such as Gillette and Dollar Shave Club.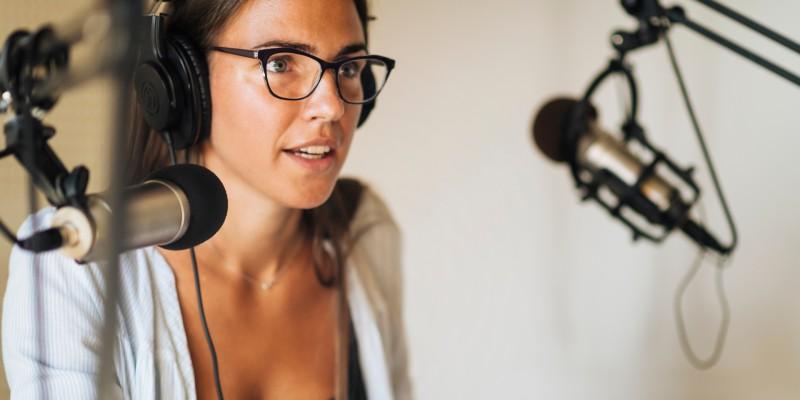 A booming industry
Audioboom has evolved from its start-up roots. With all that growth came an increase in travel and costs, particularly lugging all the recording equipment.
It's often last minute travel too, which isn't the cheapest and requires quick turnaround. The main routes? London to New York, Melbourne and Mumbai. Their CEO spends a lot of time in the USA too.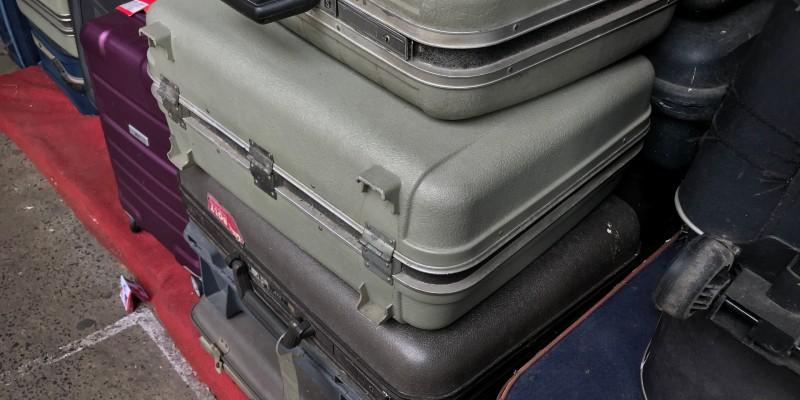 Travel, and baggage, that works
Audioboom found its travel match with our Stage, Screen and Sports team. Their expert knowledge meant they could tackle any challenge thrown their way at any time – as you can probably tell from Alexandra's testimonial above!
Partnering with that specialist division also meant Audioboom could access entertainment airfares and discounts or free excess baggage. Which as you can imagine, was a huge relief for the Audioboom team.
Wait, there's more. They got the 24/7 assistance help they needed too – here's just one emergency tale of many.
A traveller learned of a family emergency having just landed in New York. He needed to return home immediately. Just 20 minutes after landing, Lauren in our out-of-hours team had booked him on the next flight. It was 3am in the UK.
Ready to make waves in business travel? Let's talk

Sound out these customer successes