Skip to main content

Tea worth travelling for.
For over a century, Bettys & Taylors of Harrogate has been all about those tasty brews. This family business serves up hot cups of goodness to all, with leaves and beans hailing from all around the world.
For Betty's no sip is too far away. They need to go where the good brews grow.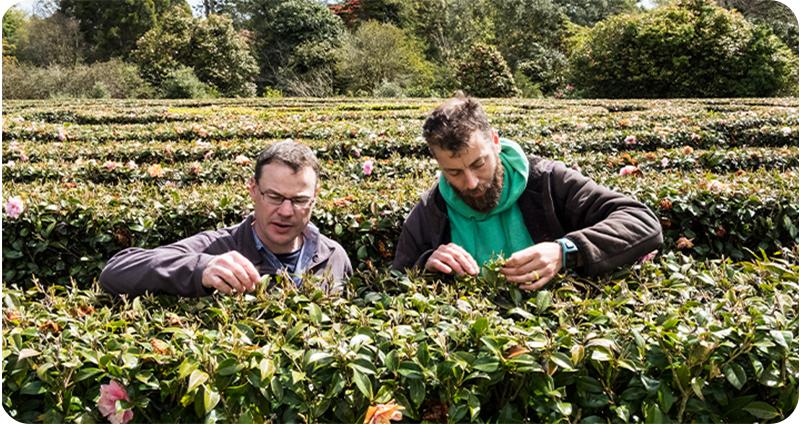 Meet Ed: the travel genie we all need.
Who is Ed, you ask? Ed is Bettys & Taylors travel genie. He's the expert travel consultant who helps them collect mouth-watering tea leaves and coffee beans from every continent.
Some of the best teas grow in hard to reach places.
More than 150 of Betty's tea and coffee searchers set off every year. They needed a corporate travel agent to help them reach the next fresh cuppa. That's where Ed came in.
He handled the travel so Betty's could focus on the refreshments.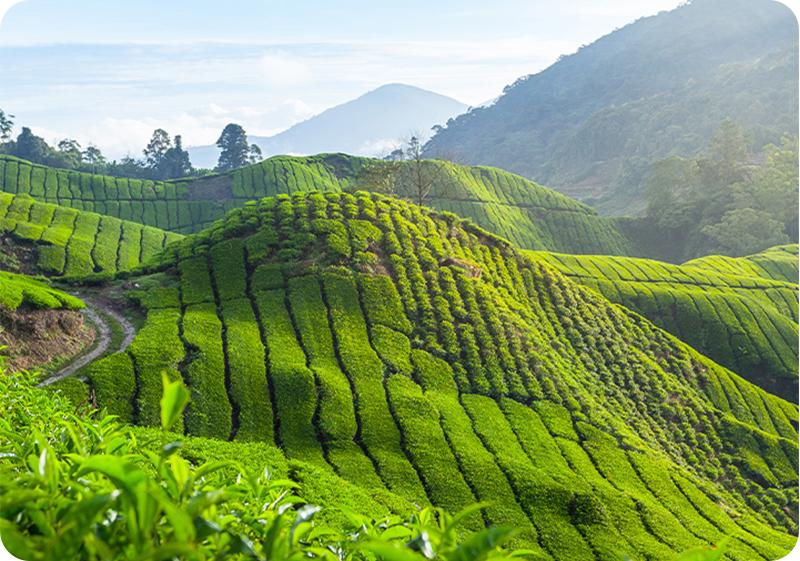 Good tea, great travel.
No matter how far or remote the next brew was, Ed got them there. No location was off-limits.
The first big move Ed made was uplifting Betty's travel policy. He got them the best value possible from their spend, adding in procedures that streamlined every process.
Easy bookings were the next to come. Ed knew how they liked to travel and made it happen.
To up the safety factor, Ed connected Bettys & Taylors' with our partner Crisis24. These security pros keep travellers safe. They also share their latest intel, adding protection from all fronts. Ed even helped Betty's help the planet with carbon off-set reporting.
But what about the bottom line? Monthly reports guided Betty & Taylors' toward sweet, sweet savings. Our long-standing relationships with suppliers meant that Bettys & Taylors could cut costs across the board. They even picked up free flights thanks to Ed's point management skills.
No matter what they needed, Ed was their right-hand man. Day or night, home or abroad, Ed and his team were always there to answer Betty & Taylors' calls.
Looking for more tea? Check these out.