Skip to main content

Time for a New travel Era.
New Era has been manufacturing headwear and apparel since the 1920s. Family-owned, they've been busy for the last century, busting out of the US to open offices and factories all around the world.
The global team is currently scattered across multiple continents. This global collaboration puts their annual travel spend just shy of a cool million. We wanted to see how far that million could take them.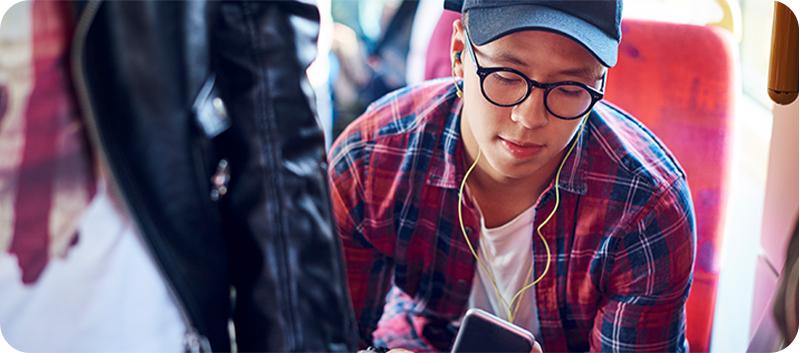 Pulling in the savings.
Before we partnered up with New Era, their travel spend needed work. Everyone was getting where they needed to go, but booking was a free-for-all.
With no booking system in place to snag the best deals, travellers booked the first flight they found. This, plus late bookings and cancellations, pushed their travel spend way out of budget.
The goal - bring in company-wide savings.
The approach - streamline bookings with a powerhouse travel policy.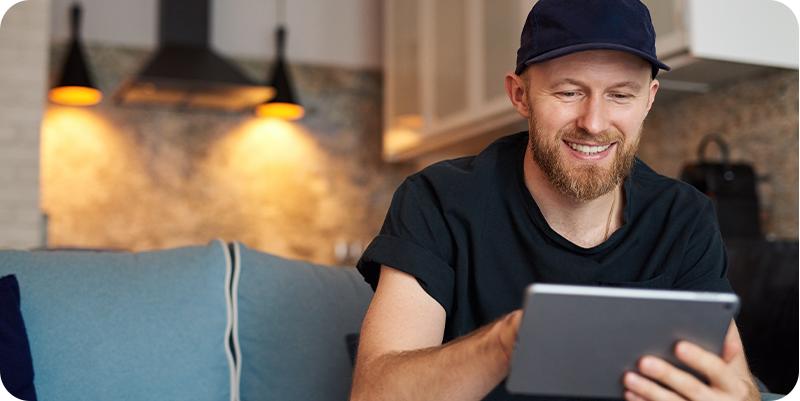 So long rogue bookings.
First up, New Era said bye to their old travel policy. It was time for an overhaul. We showed them the gaps, they filled them in. Last-minute bookings and overpriced flights? No longer an option.
From there, we hooked them up with an online booking tool for business travel. Only negotiated deals and approved options allowed. With our support and training, the entire team was booking online and on budget.
Last-minute bookings dropped from 14% to 5%. Pricey cancellations plummeted. Booking fees were a thing of the past.
When bookings needed a personal touch, we were there to lend a hand with 24/7 support.
We took New Era's travel to a place beyond savings. Seamless booking is the new benchmark.
Ready to master your own corporate travel budget?
Chat with our experts.