Skip to main content
Taking care of the environment...literally
Climate change has been on LTS International's radar for decades. An environmental development consultancy and project management firm with 27 offices around the world; LTS tackles climate change, forestry, water resources, ecosystems and institutional governance.
Common destinations? All over Africa. Their travel consultant knows exactly what their preferences and policies are when travellers get in touch. Denis was one of those travellers.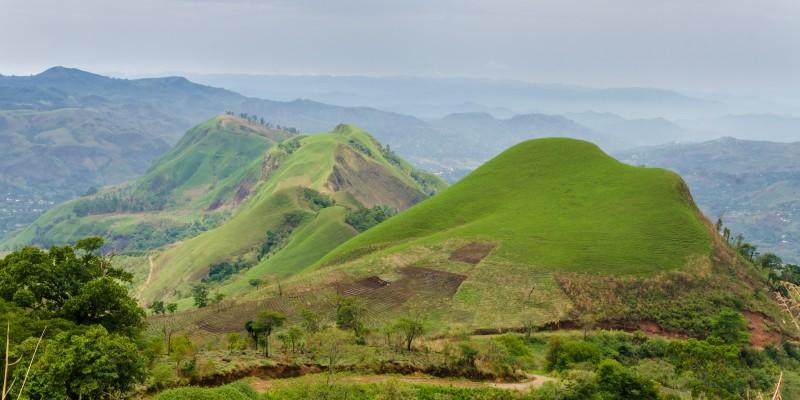 Helping Denis stuck in Cameroon
Poor Denis got stuck when a border closure was suddenly announced in Cameroon. It was March 2020, when lots of borders were closing due to COVID-19, and restrictions were coming in thick and fast.
Denis called in for advice. The border was closing at midnight, but he was booked on a flight home to Quebec the following morning. The flight was showing as operating but it turned out that wasn't the case.
Our Emergency Assist team kicked into action. After multiple phone calls, emails and WhatsApp messages, Denis was booked on a Kenya Airways flight out of Cameroon. He was on his way!
Plan B
Except, he wasn't. All the cabin crew were removed from the plane to be tested for COVID and the flight didn't take off as planned.
Back to the hotel, and the drawing board. Twelve days later, Denis finally boarded a plane home to Quebec, after 67 emails, 20+ emails and who knows how many WhatsApp messages. He even had a handwritten boarding pass.
Pro travel support, covered. Let's talk

Always with a helping hand