Skip to main content
The winning approach to sports travel management
Let's face it, coordinating air travel, accommodation, and transportation for an entire sports team is a daunting task. And if you're trying to do it all yourself, you're probably not spending enough time on game strategy. 
That's where we come in. Corporate Traveller Stage, Screen & Sports takes care of all the details so you can focus on what's important - winning. 
We'll get your team where they need to be, when they need to be there, without any headaches. And we'll do it more efficiently and with less stress than you ever could on your own. 
The All-Stars of service and sports travel management 
When it comes to a sports team travel agency, you need service that delivers. That's why we offer a dedicated travel consultant to help with all your travel needs. Your travel consultant is an expert in managing sports team travel, and they're always on top of changes within your organisation. They operate at a highly efficient, speedy, and accurate level of service, and honestly, they're excellent at it. 
In travel, most people know to expect the unexpected. That's why, if things go awry, you'll be able to access 24/7 emergency support to make those bumps in the road a whole lot smoother. 
When you come on board with Corporate Traveller Stage, Screen & Sports, you'll be able to access our customer success team, who essentially ensure your needs are being met, if not exceeded. They'll check in regularly to review how the relationship is going, and if there's any room for improvement. 
Leave your sports team's travel logistics to us and bring home the victory. 
 We are pleased to have Corporate Traveller Stage, Screen & Sports support the Canadian Olympic Team. They play a critical role in ensuring our athletes, coaches, support team and staff are able to travel in a manner that allows them to thrive on the world stage as they strive for podium success.
Alyson Walker, Executive Director, Marketing Partnerships @ Canadian Olympic Committee 
Sponsorships/Partnerships 
We know you find great value in sponsorships and partnerships, and we do too! There's no one-size-fits-all formula, so reach out to book a chat, and we can find our way forward, together! 
Gold Standard Reporting 
Our platform, Melon is more than just a booking tool. Its robust reporting suite gives you access to more than 700 reports and is completely customisable to your needs. You can pull reports on just about anything, including cost per game, or with department codes where needed. 
During onboarding, you'll learn all about reporting, how to search reports, and get the info you need to keep on winning and have optimal visibility of your travel programme. 
Plus, we can show you the most important 5 reports so that you don't feel overwhelmed by all of the options!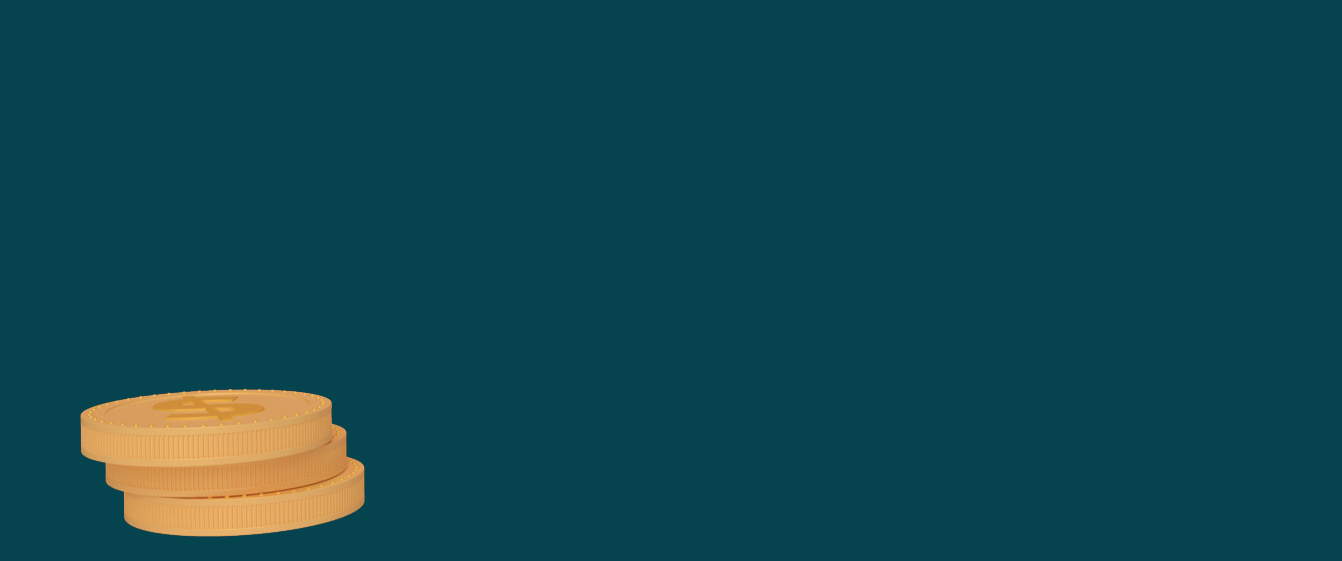 Big Wins in Savings 
In sports travel, it's not always about the cheapest way to get there, it's often about the most flexible. When you're dealing with uncertainty, or often need to make changes, you can't afford to be losing out on non-refundable fares or restrictive terms and conditions. We'll always put the needs of your organisation first, so we know you'll be happy when you see the cost savings over time. 
We'll also go to bat for you when negotiating preferred rates with suppliers. Whether that's sports team hotel bookings, car hires, charter bus, group rates on flights (or air charter), we'll take it from here.
Ready to level up your travel game?
Get in touch today to find out how we help make every trip a win! Let's chat!