Skip to main content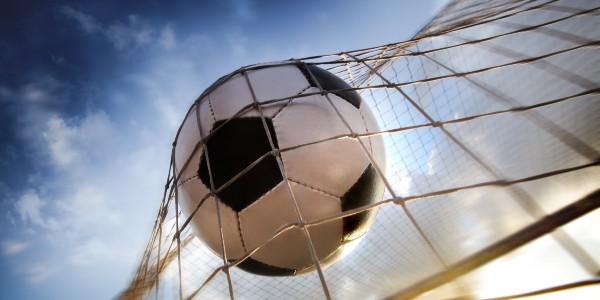 Kicking off a streamlined travel service for Premier League
When an organisation is growing and aware that more travel is coming, it makes sense to find a travel partner for support. With the right TMC, it's easy to spot the opportunities to save money and find efficiencies and get started!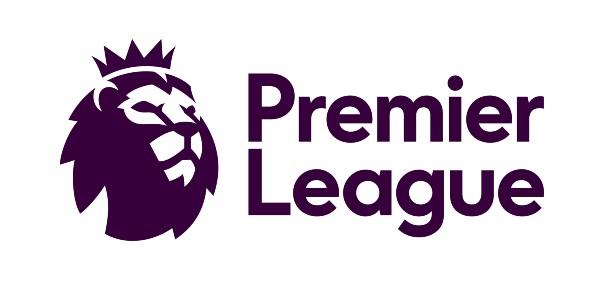 At the centre of the action
The Premier League Limited is the hub for top-flight football in the UK. It is responsible for the Premier League competition, rule book and broadcast and commercial rights, wholly owned by the 20 member clubs who make up the league each season.
Of its 191 team, 30 travel regularly from its office in central London to cities including San Francisco, New York, Singapore and across Europe.
A different kind of goal
Lisa Piggott, Senior Events Manager, Premier League has her eyes on a couple of goals since starting the partnership with Corporate Traveller.
Number one is "to create a consistent approach for Premier League staff across the business who book travel." Currently the Premier League doesn't have a travel policy but Lisa is hoping to create one later this year with the help of her Customer Success Manager James Galilee.
Initial conversations have also helped Lisa understand where savings and efficiencies can be made.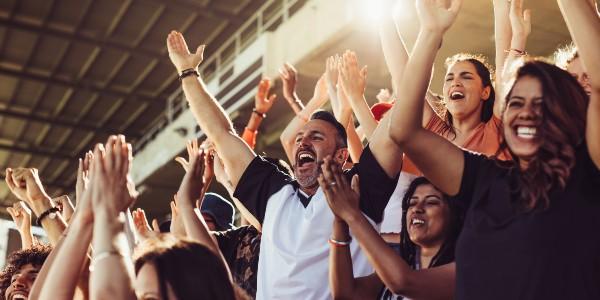 Support net for travel
While Lisa and the team gets settled into her long-term objectives, for now Premier League's staff are enjoying the support of a travel expert. This is in the form of their travel consultant Stephen Coplen.
"I've enjoyed Corporate Traveller's personal service. We have a dedicated travel agent who we make bookings with and he replies promptly and understands what service and standard that we require," says Lisa. "If Stephen is unavailable then another member of the team will reply which is a comfort knowing that there is someone who will reply at all times in regular office hours."
Growth is also on the cards. As Lisa explains, the Premier League is "looking to expand travel internationally as our global strategy is growing and developing."
Need a new travel team? Let's talk