Skip to main content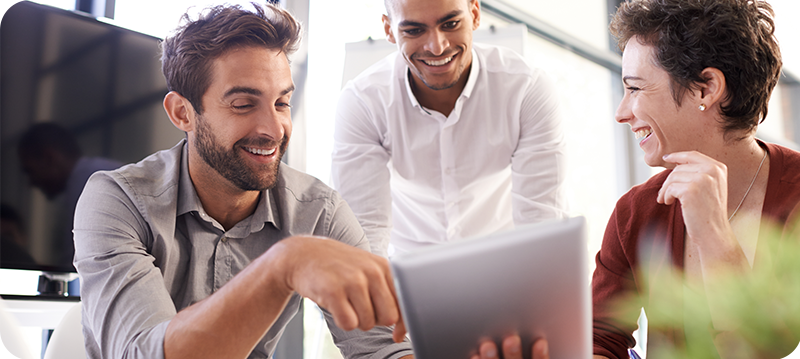 Growing fast? We have your back.
Start-up to mid-market enterprises looking for innovative travel solutions are our bread and butter. You need omnichannel tech and top-notch service. We're here to deliver.
Let us fuel your growth, match your ambition, and solve problems that haven't even hit you yet.
Tech that takes you anywhere.
No matter what travel headaches your industry throws your way, Melon has your back. It knows what you need and gives it to you before you know you need it.
Change details last minute, get globally negotiated rates, and book from anywhere, anytime. Forget your travel nightmares - our tech works like a dream.
Tailored to your industry