Skip to main content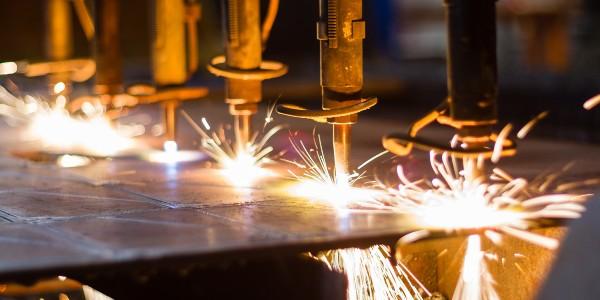 Experts in Manufacturing Travel
Assembling travel plans can be daunting for the manufacturing industry. There's often multiple travellers who have different requirements, with complex itineraries travelling to places that most people have never heard of. It's essential for carrying out research, meeting suppliers and visiting projects but is a lot to manage.
Offload all that travel admin to us. We've been working with manufacturers for more than 20 years, so it's not our first rodeo. Nothing is too much trouble. And we can ensure that your policy, tech and service is tailored to your engineers, sales managers and executives.  
Helping these companies travel simpler, faster, easier.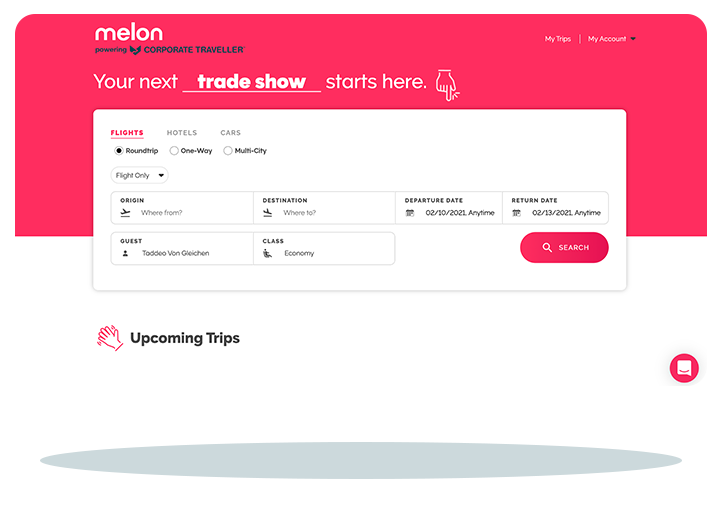 Meet Melon
Your platform for booking, safety, reporting, policy, and expenses. Make bookings in 5 minutes and access millions of travel options tailored to you and your travel policy.
Intuitive user experience.
Bookings, online check-in and itineraries in one place.
Insightful reporting - analyse your programme and make the right calls. 
Access the best-negotiated rates, worldwide.
Chat to a travel expert with one tap.
Stay in the know with travel alerts and tracking.
Melon is powered by real people supporting your every need. Chat with travel experts, access safety features, and manage budgets, all anytime, anywhere on any device.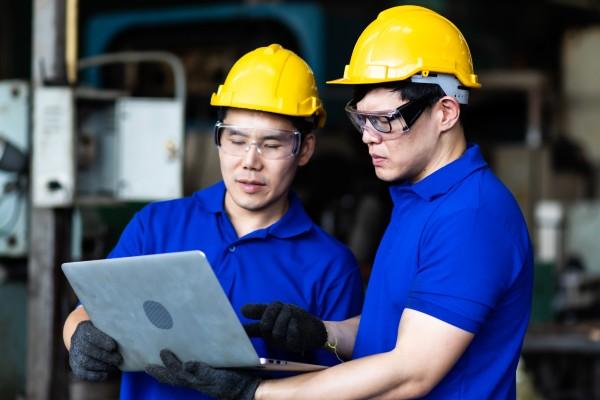 Caring for people and planet
Both Melon and our Travel Consultants are on hand to make sure everyone gets to and from their trips safely and most efficiently.
Traveller information and advice ahead of a trip.

Real-time alerts and notifications to travellers if there are delays, disruptions or disasters.

See where your travellers are with risk maps and tracking.

Continuous monitoring of global alerts so we have a POA to keep travellers safe and reduce stress.

Regular reviews of your duty of care programme with your account manager to reflect changes and best practices.

Sustainability goals? We'll help you find the most environmentally friendly suppliers, track your carbon footprint and more.

Tips and reviews to reduce stress and improve traveller wellbeing. 
Ready for a new travel partner? Let's talk.