Skip to main content
Award-worthy TV & film production travel management 
In the TV and Film Production industry, travel is a huge part of what you do. From scouting locations to getting cast and crew to their sets on time, travelling is an essential part of the process. But it can also be expensive, time-consuming and stress-inducing. That's why it's important to have a production travel management company you can trust when it comes to your travel needs. 

Cue the experts in film and production travel  
Corporate Traveller Stage, Screen & Sports has been helping independent productions and production companies get where they need to go for years. We know the ins and outs of entertainment industry travel, and we're here to help make your life easier. 
We happily handle all your travel needs, from booking flights and film crew accommodation to arranging ground transportation and the logistics behind getting your equipment to where it needs to be. We'll make sure that your travel is handled efficiently and within budget, so you can focus on what's important - making great TV and films. 
We'll handle the details so you can smash it at the box office.
We have worked with many agents over the years, but none come close to Corporate Traveller Stage, Screen & Sports. They are incredibly quick to respond and around the clock have helped us book travel...Their expertise has saved us countless hours and dollars. I really don't know how they manage to do it - but they always get us out of a pinch with travel.
-Natalie Whalen​ @ Cold Iron Pictures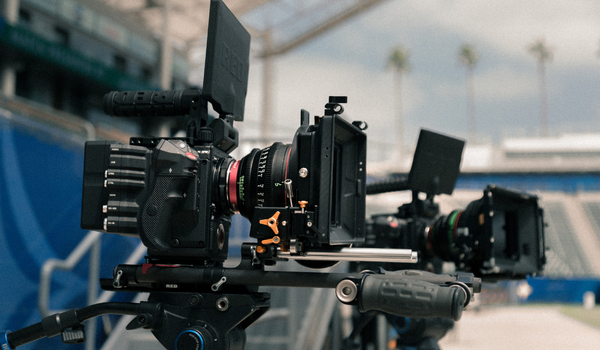 We put the flex in flexibility 
In production, things rarely go as planned. Whether that's a change in cast and crew, a change in scenery, or a change in schedule, you need flexibility in your travel plans. When you DIY travel, opting in on the cheapest flights or hotel rates, you're also opting in on the most restrictive rates. That means, if last-minute changes are needed, you often lose money in the process. Moving your equipment and film crew by air charter? Let us take the load off.   
We utilise our global buying power to get you the best production fares, and deals on room blocks for your crew, all with flexibility in mind. 
Need to change a name? Done. Change of plans? No worries. We'll take it from here. 
The tech you need to keep it all in focus 
Whether you need to look back on a production, get snapshots of your travel spending throughout, or get everything post-production, we have a robust reporting suite to pull the metrics you need to keep track. 
Want to manage profiles? Add in frequent flyer numbers? Register your travellers? Find an itinerary? Our platform makes it super simple to do what you need to do. And we can provide any tech training and support wherever necessary.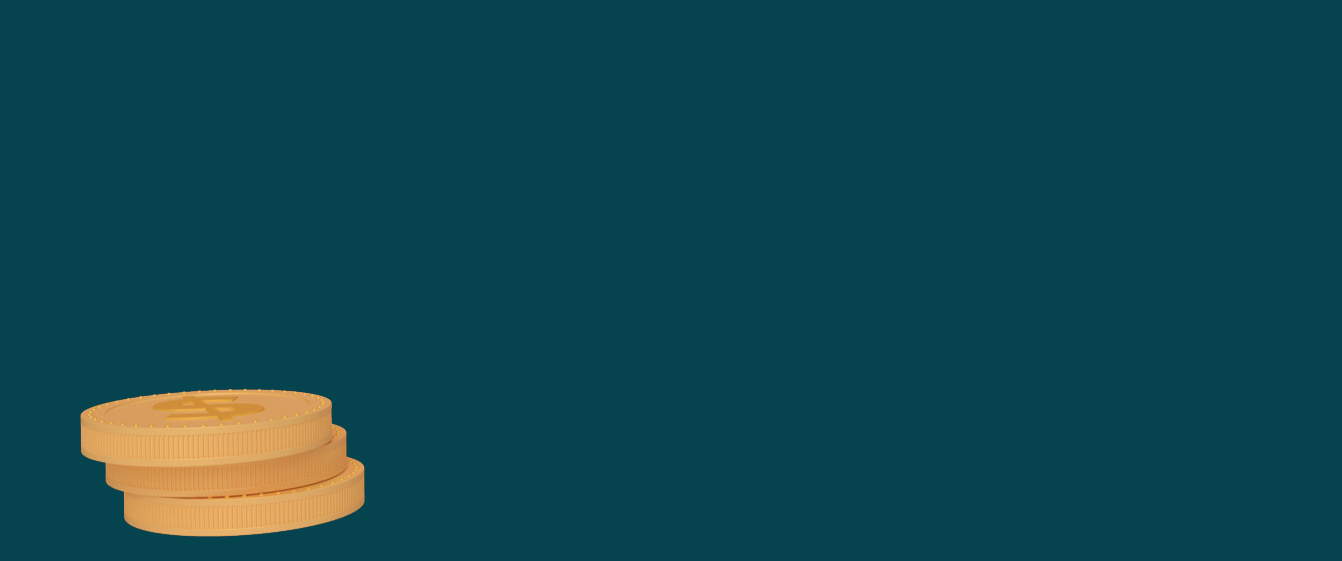 Simplified payments for ultimate continuity 
Sorting out the financial needs of a production is different and really depends on the size and scale. If you're putting it all on one card, multiple cards, master billing, or require approvals for individual bookings, we'll nail down all the details and requirements during our onboarding. 
There's no need to complicate payments. Let's keep it simple.  
Ready to take your TV & Film travel to the next level?
Get in touch with us today to find out how we take the hassle out of production travel. Let's chat!