Skip to main content
Production travel for Animals Up Close with Bertie Gregory
Wildlife filmmaker Bertie Gregory travels from Antarctica to Africa, and South America to Asia in his brand new series Animals Up Close. Released 13th September 2023 on Disney+ and National Geographic, the unique series shows the behind-the-scenes moments that come with filming unpredictable wildlife in remote environments.
Corporate Traveller Stage, Screen & Sports is the proud travel provider of this epic series for production company Wildstar Films. Here's how we helped Bertie, the crew and all their equipment travel the world.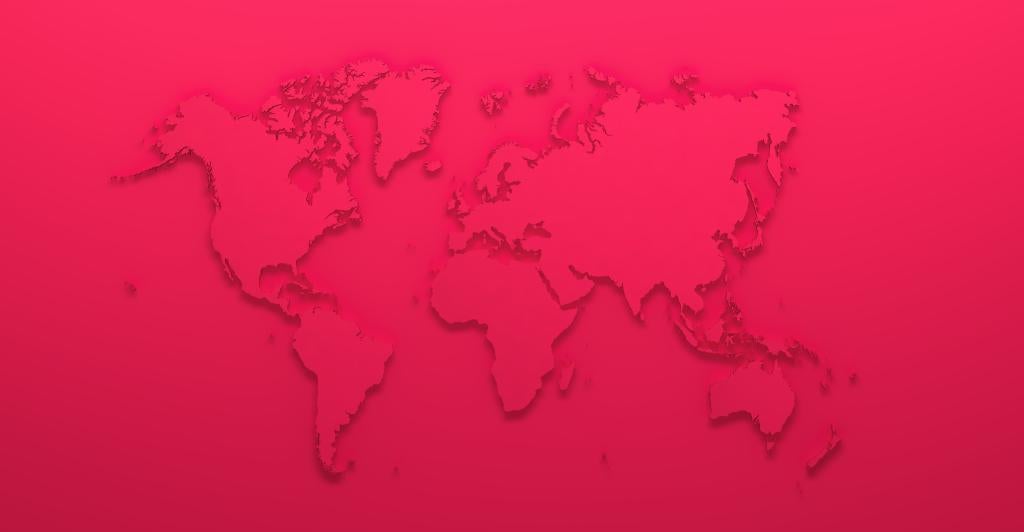 Showcasing the wild side of life
Wildstar Films has some impressive credits in its production list. Naturally, there are a lot of crew to manage travelling to all kinds of locations; South America, Africa, Central America, India and North America are the main ones. It's travel with a lot of specialist equipment and unpredictable moments.
Wildstar uses Corporate Traveller Stage, Screen & Sports to ensure the safety of its crew and talent while on productions. This means we book all flights and accommodation, and provide a robust service and technology to communicate and take care of crews on the road.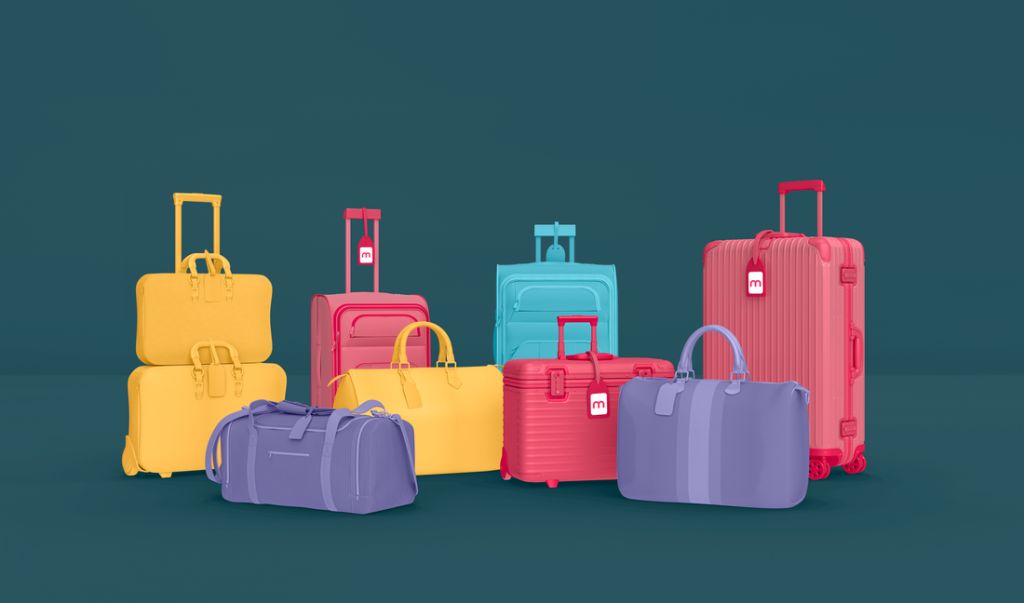 Scouting savings from the start
James Langton, Customer Success Manager at Corporate Traveller Stage, Screen & Sports kicked things off with a production budget consultation, ahead of production starting. It's a chance for the production team to tell James where they will be travelling, the volume and any special requirements.
Off the back of that consultation, James and the team conducted a discovery exercise on the production to present a budget and strategy. They quickly found there was no specialist rate with a key airline, Malaysian Airlines, that includes the types of baggage allowance the crew would need.
James spoke to his airline representative and negotiated a dedicated baggage rate especially for the production, which saved thousands of pounds without any bookings even in place.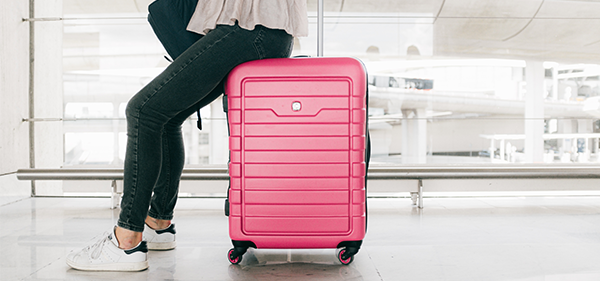 Itinerary booking expertise
Expert travel consultant Sarah Coggon knows how to plan travel down to perfection, with more than 20 years of experience at Corporate Traveller, and four of those in production travel. Even with multiple trips in various locations across the world, Sarah ensured the crew and Bertie had everything they needed. She booked all the flights, ensuring:
Clearance to travel with lithium batteries was in place.
Our specialist media rates were used, which allow huge volumes of excess baggage for all the kit.
Flexible tickets were secured to allow for last-minute changes and cancellations.
More sustainable options were chosen where possible.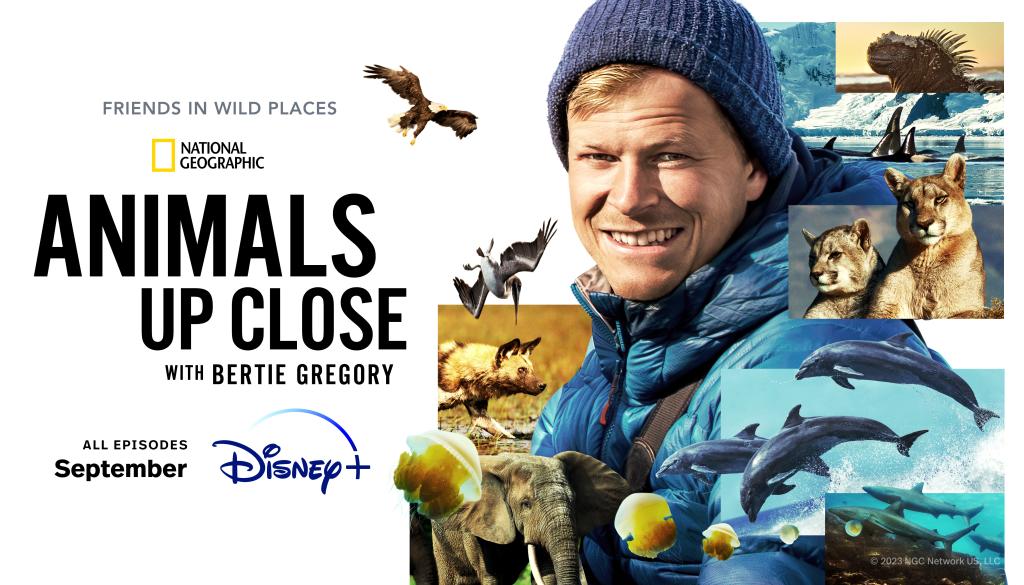 Staying focused on wildlife
James and Sarah's efforts alleviated stress for Wildstar Films, the crew and Bertie, so they could stay focused on the wildlife and filming. Everyone was kept informed of anything that might affect their travel plans, while the Production Manager was updated with budget reviews so they knew how much had been spent.
You'll have to watch Animals Up Close yourself to see Bertie and the crew in action!
Need pro support for stress-free trips? Let's chat