Skip to main content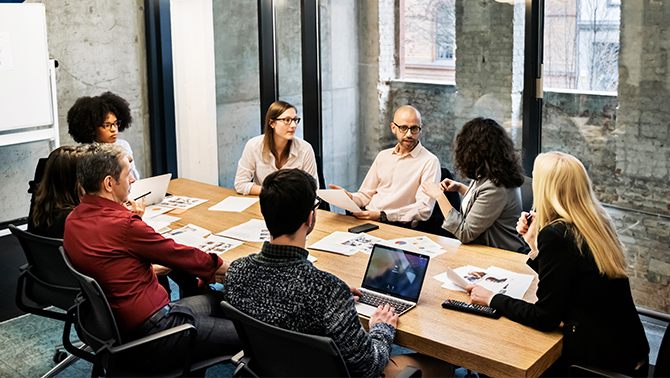 The people behind your effortless business travel service
When choosing a corporate travel agency, it's easy to compare the technology and overall product offering, but what about service? It's clear that people are missing out on the personal touch and attention to detail. And 84% of our prospective clients mention that service is lacking in their current programme.   
That's not at all how travel should feel; you need great travel support that is uplifting and runs seamlessly in the background. That way, you can get on with the stuff that matters.   
So, what better time than to introduce you to some of the key players working tirelessly behind the scenes.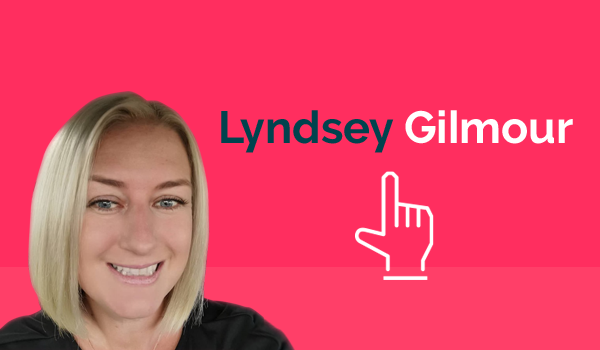 The Travel Consultant
Lyndsey Gilmour   
For myself and the team to really service a client properly, it's important we know their travel policy and preferences inside out. That way, we can not only get to their requests quickly, but we instantly know all the tricks to make sure travellers or bookers get what they need. Even if it's a random request or an airport they've never heard of before, we can make it happen!  
For our client AGR, we've even extended my team's availability on top of the out-of-hours service, after recognising that travel never really stops for the client. With this offering tailored to their needs, AGR team knows they can talk to us over weekends and Bank Holidays.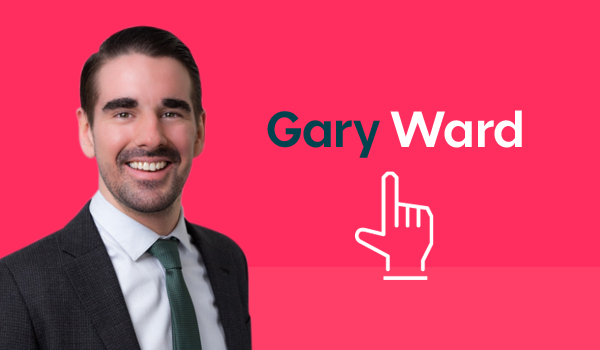 The Customer Success Manager (CSM) 
Gary Ward   
As the name suggests, a CSM is there to make sure you're successful! And success varies per client; it really depends on the objectives and what you want to achieve in your programme. That could be anything from the safety of your travellers, to saving money, to getting better insights into your travel data and budget. That's what I love about the variety of travel programmes I look after.  
I especially enjoy the quarterly reviews where I take the time to show clients their travel data and talk through ways to optimise. The relationships we've built mean we sometimes even hold these on the golf course or over lunch.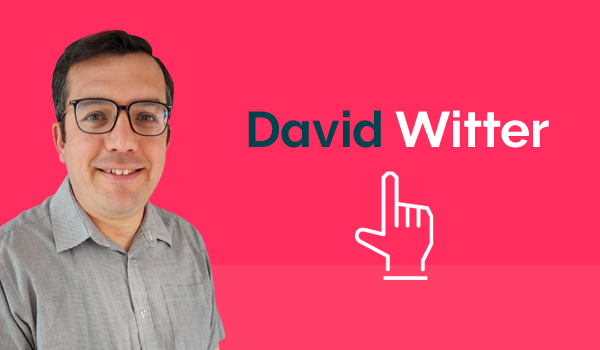 The After-Hours Support 
David Witter  
We're the team that pick up the phone when there's an emergency and it's, say, 11pm or 2am. It's stressful when your travel plans are thrown off, so a big part of our job is staying calm and reassuring the traveller (who's often in a panic) that everything is taken care of. It really is the best feeling to have helped someone in need, and made sure they can get to a meeting or home safely.  
Looking back to COVID times, that was a period where travellers needed more support than ever – such as borders closing, restrictions changing, hotels being closed or flights cancelled. It's all in a day's (or evening's) work for us though – we're used to it!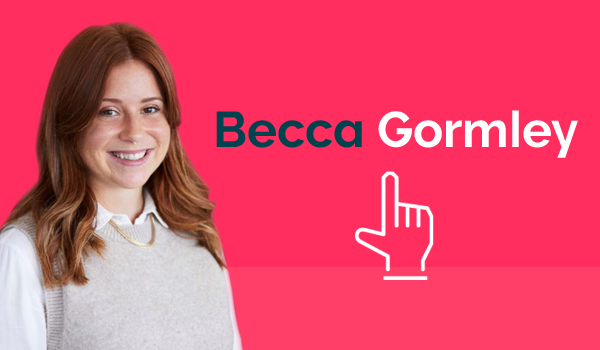 The Onboarding Manager 
Becca Gormley   
Onboarding is the bridge between when you first start working with your TMC, to when you're settled with a Customer Success Manager. I particularly love getting to know the ins and outs of our clients and their travel requirements, because it's only then that I know exactly what set-up and tools they need to succeed.  
In my role as an Onboarding Manager I also get to understand the people and culture behind each business which is not just crucial for any partnership, but fun as well. No company is ever alike! Setting up with Corporate Traveller is such a breeze; the average onboarding time in May 2023 was 28 days, so you'll be ready to go after just a few weeks. 
Fantastic service isn't a "nice to have".
For travel to be truly effortless, it takes a team that understands your business, understands your travel policy, and knows your travellers by first name. With a team like the above behind you, you'll be flying high in no time!   
You may also be interested in... 
Time to upgrade to effortless?
Get in touch to hear more about uplifting service with Corporate Traveller