Skip to main content

Quality all the way
Based in the UK, USA and India, ADAMAS specialises in Quality Assurance and Quality Management services for the pharmaceutical and biotechnology industries.
They might not have many travellers but the obscure places they're visiting mean their trips are just a little different to those short hops to Europe and back. Everything's normally arranged over the phone.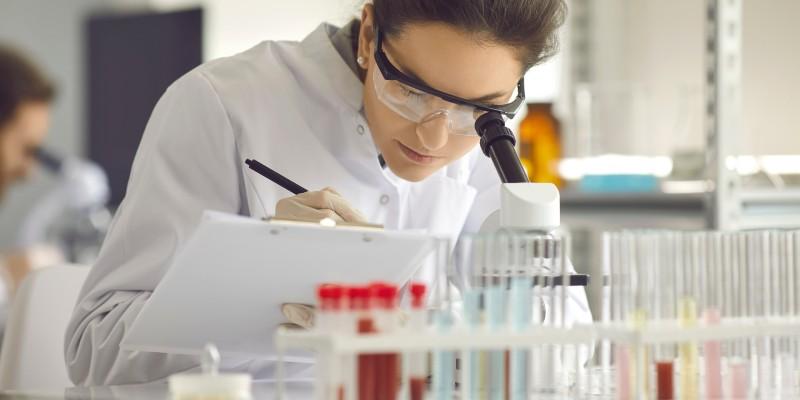 Time + data = value
In the ADAMAS world, convenience and time rules over cost. But as Lidia was bookings travel with multiple travel companies, she was not making the most of her own time and it definitely wasn't convenient.
It was time for a travel programme review. Lidia and her COO wanted one single, supportive travel provider to help with the rollercoaster that is business travel. Oh, and then COVID happened. Suddenly, reporting and tools to support traveller safety and security were high on the agenda too.
Good news for us; Corporate Traveller was selected as the travel provider. Tech and reporting dashboards were quickly introduced. Not just to identify travel trends and spending, but so ADAMAS could keep their employees safe by monitoring alerts and tracking their whereabouts. 
Sophie and Victoria always to the rescue
Who are Sophie Fethon and Victoria Litmola? They're the account managers that have been by Lidia and Ian's side through this change. They helped roll out the new tech and procedures to travellers. They continue to support Lidia with whatever she needs. 
Lidia explains, "They come to us with innovative ways to help us with business travel. I see something and note to speak to Sophie about it, but then they are so proactive and reach out to me first with solutions that help."
So there we have it, a quality blend of tech and support. A partnership that Lidia now wants to last indefinitely.
Ready to up your travel game? Let's talk.