Skip to main content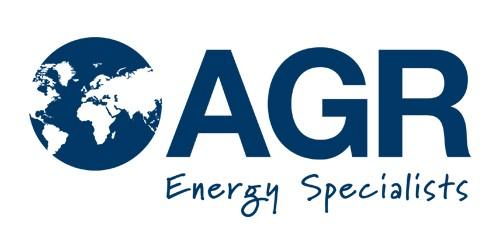 Go, go, go!
As a global recruitment company, AGR secures roles and crew in the oil and gas industry. It's an industry with lots of time and safety regulations; highly-skilled crew can only be on site for certain time periods then they must be replaced. It costs millions of pounds if vessels, rigs and drills aren't running efficiently.
What does that mean for travel? Quick turnaround for travel plans. Unique destinations for multiple travellers at a time, often different nationalities.
"Managing travel for this sector is challenging in normal circumstances. The expectations to deliver are extremely high and the service level agreements have a higher expectation than what other companies expect," said Lyndsey Gilmour, Senior Manager for Scotland at Corporate Traveller.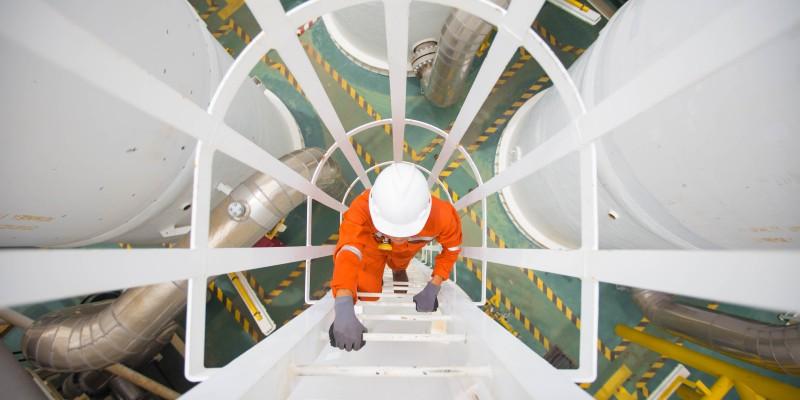 Reduced travel during COVID? Not here
Quick turnaround, unique destinations, different nationalities. It takes miracle workers to align that all during a pandemic, right? But our Scotland team did it. Challenges included:
Ever-changing rules. Lyndsey kept a close eye on AGR's top destinations: Egypt, Azerbaijan, Philippines and Russia as well as all current bookings. Thanks to her, travellers always had the most up-to-date information from governments, airline authorities and port authorities.
UK airports closed: Crews were sent car rentals to their home and were instructed to drive safely to the nearest open airports. Others were flown to hubs like Edinburgh and London to stay overnight and travel the next day.
Reduced number of flights: Journeys took much longer. A simple UK-Spain flight is usually three hours direct. In a pandemic, the journey starts three days before the crew member has to join a vessel in Alicante.
Maintaining SLAs with fewer staff: Especially when simple tasks like booking a flight take three hours longer than usual.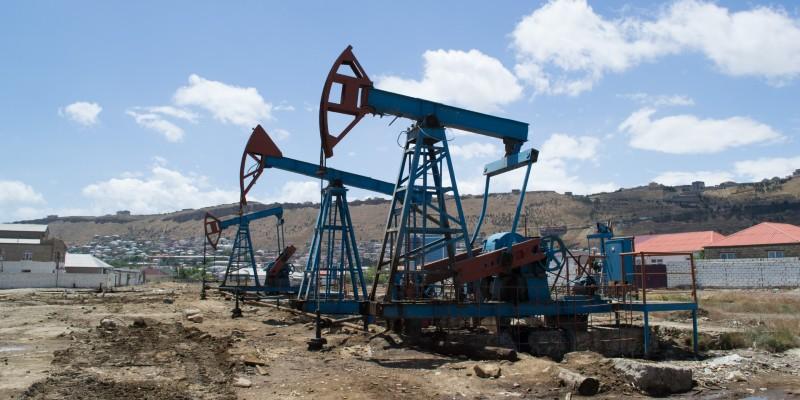 Keeping crews moving
Involved this, and much more…
Creative travel planning: For that crew member travelling to Alicante, that three day journey looked like this. Drive to Heathrow – stay in airport hotel – fly to Barcelona – stay in Barcelona – travel to Alicante. For another group it meant a charter flight from London to Baku. But with crew travelling to London from Russia, Egypt, Estonia and the UK to catch the flight, it meant immense coordination and regulation checks.
Daily communication: Lyndsey remained in contact with AGR's travel bookers on a daily basis. That way, they have everything they need.
Updated safety review: Resulting in enhanced traveller tracking, reporting and vital business updates. Travellers informed of PPE requirements, entry documents/medical certificates where required and encouraged to carry letters proving they were key workers.
Exclusive hotel rates: Suddenly AGR was sending a lot of people to hotels at Heathrow. What did Lyndsey do? Secure an exclusive rate at Sheraton Skyline with minimal contact ie online check-in and breakfast delivered to rooms. Other exclusive deals made sure that rooms were deep cleaned and that three meals were delivered to rooms.
24/7 assistance: AGR aren't strangers to our out-of-hours service anyway, which didn't turn off during the pandemic. 
Keeping an eye on costs: Refunds and changes where possible to keep costs down through all those cancellations and disruptions.
Those high expectations? Still being met. Lyndsey and co work tirelessly to keep on top of those border, quarantine and testing rules. 
Keeping people moving, even during the strangest times. Let's talk.

Travel that's not in the 9-5