Skip to main content
Helping companies travel the globe simpler, faster, easier.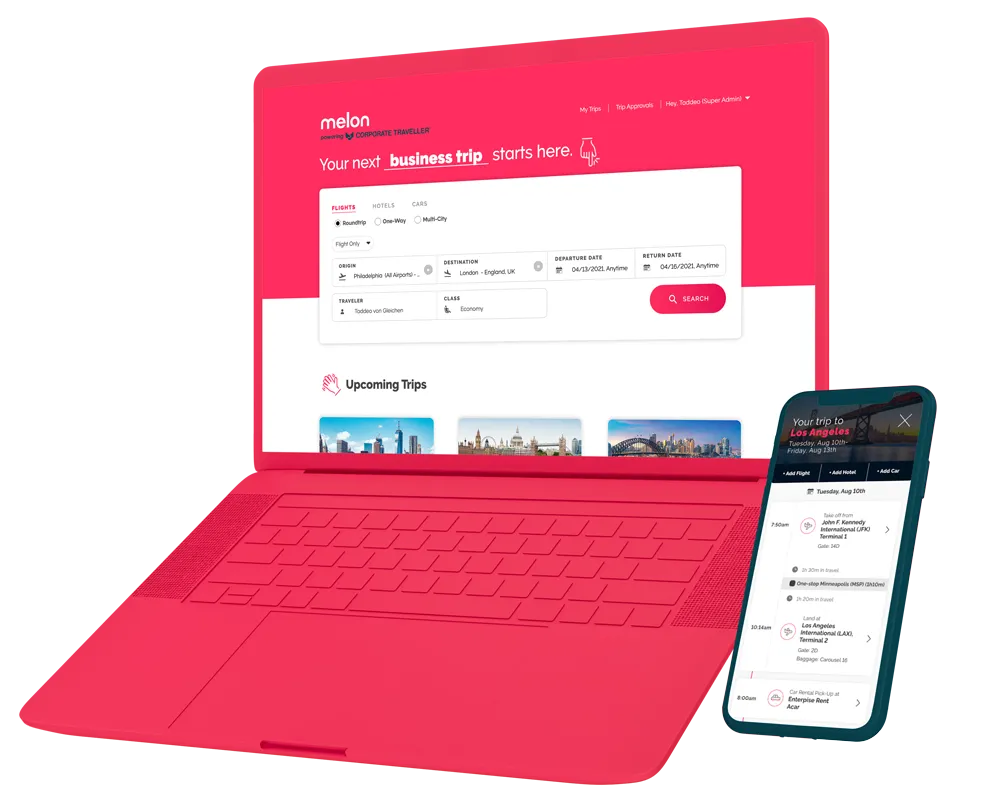 Meet Melon.
Introducing Melon, your platform for booking, safety, reporting, policy, and expenses. Make bookings in 5 minutes and access millions of travel options tailored to you and your travel policy.
Intuitive user experience.
Insightful reporting - analyze your program and make the right calls. 
Access the best-negotiated rates, worldwide.
Chat to a travel expert with one tap.
Stay in the know about anything and everything travel.
Melon is powered by real people supporting your every need. Chat with travel experts, access safety features, and manage budgets, all anytime, anywhere on any device.
Our business? Getting you there.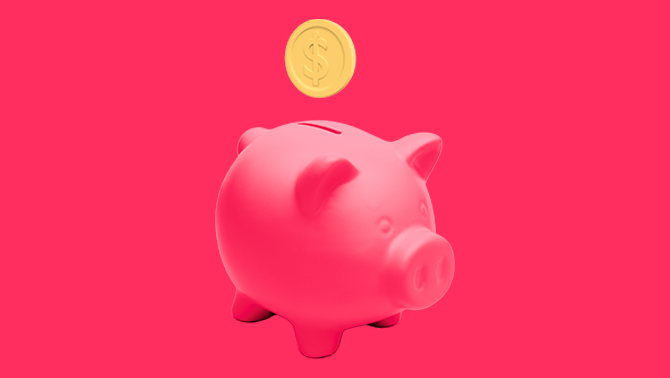 Hate wastage as much as we do?
Find out why over 10,000 (SME) companies around the world trust Corporate Traveller to manage their travel budgets. We don't waste a single penny.
Meet Corporate Traveller
We bring people and technology to take care of business....YOUR business. We combine the expertise and experience of our hundreds of expert corporate travel managers with game-changing technology to deliver amazing travel experiences.
Travel is personal, even when it is for business. It's time to work with a travel management company that understands your business needs, and also takes care of each individual travellers requirements.
This is business travel on another level.
This is Corporate Traveller.