Skip to main content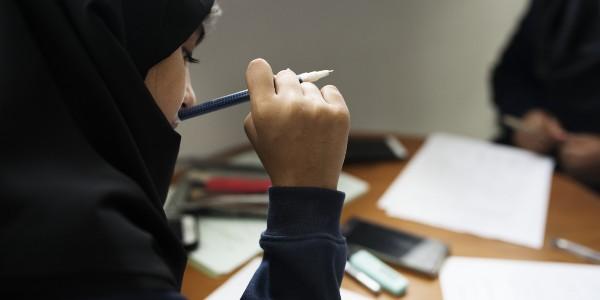 A blend of tech and people for IMC
Even when you've used a travel company before, there's no harm in doing your research every once in a while.
By doing just that, IMC Worldwide (a DT Global Company)  realised that our reliable, positive attitude was still exactly what they needed. Read more on why a winning combo of tech and people was the perfect mix for the company and its travel programme, as explained by Shane Moore, Director of Security and Duty of Care.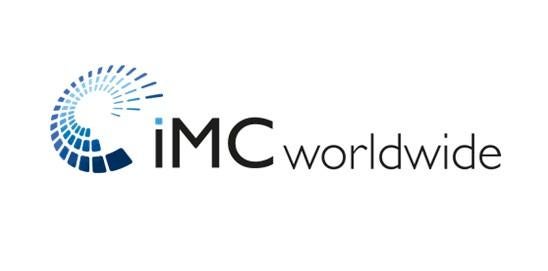 Travel to build for better
IMC Worldwide (a DT Global Company) has more than 60 years of experience delivering projects around the world for disadvantaged communities. Working with communities, governments, aid organisations and private companies, IMC builds roads, water treatment plants, cyclone shelters and schools, as well as services to manage and adapt development programmes.
Corporate Traveller has partnered with IMC  since 2019, helping its 70 travellers on trips mainly to Africa. Key destinations include Uganda, Zimbabwe and Sierra Leone.  
Why IMC chose us
When Shane Moore, Director of Security and Duty of Care started to work at the organisation, he was aware of Corporate Traveller from a previous role. IMC Worldwide (a DT Global Company) took its time to compare various TMCs, before selecting Corporate Traveller based on processes, policies, protocols and, more importantly, people.
In Shane's own words, "Corporate Traveller conduct business with a no nonsense approach with no pressure to the client and enable you to conduct your own research by identifying and highlighting any conflicting values from additional TMCs. Those are soon quelled by CT's ongoing commitment and goals to producing a foundation of new age travel, Melon being an example of that. They are also very sensitive with travel data as we regard this as extremely important to not only control travel expenditure, but also to increase our negotiating powers with suppliers."
Tech + people = winning combo
It was also the mix of "personal and professional" approaches both with people and online that the Shane loved.
He said, "Corporate Traveller have raised the bar within standards in the industry. We value their work through their:
Positive attitude

Being reliable

Delivering quality

Making a difference (particularly on security and duty of care)

Focusing on detail and customers

Being transparent

Being accountable

But overall, being human and constantly striving for excellence!"
There's savings too
In one quarter alone, we passed back £2,233 worth of savings to IMC, from non-refundable bookings. Our expert teams were able to get waivers and favours with our suppliers to make sure IMC were not charged fees.
Our team are often saving IMC stress too. Here's one of many examples. In early 2022, Emirates cancelled several flights over a weekend, leaving our traveller stuck in Entebbe, Uganda and with high charges to get rebooked. Travel consultant Paras Sabharwal contacted the airline during the weekend to get a waiver and rebooked flight arranged. The traveller was booked onto the next available flight free of charge.
We have an interactive relationship which cannot be rivalled. They ensure we have optimum benefits globally, which in turn ensures IMC have the platinum conceptual model for travel.

There are a

1,000,000,000

reasons why I would recommend Corporate Traveller to formulate your corporate travel management programme but not 1 reason why they shouldn't.
- Shane Moore, Director of Security and Duty of Care @

IMC Worldwide (a DT Global Company)