Skip to main content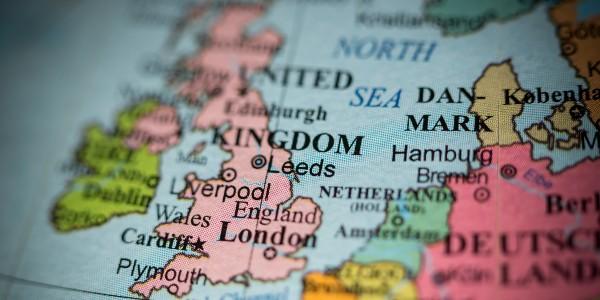 Steps to leave and enter the UK 
Yes, travel is a little more complicated right now. But all you need to do is follow the below steps.
Remember, rules and entry requirements are changing ALL the time. Keep an eye on updates not just for returning to the UK, but entry rules for where you're visiting too.
Last updated: 18th March 2022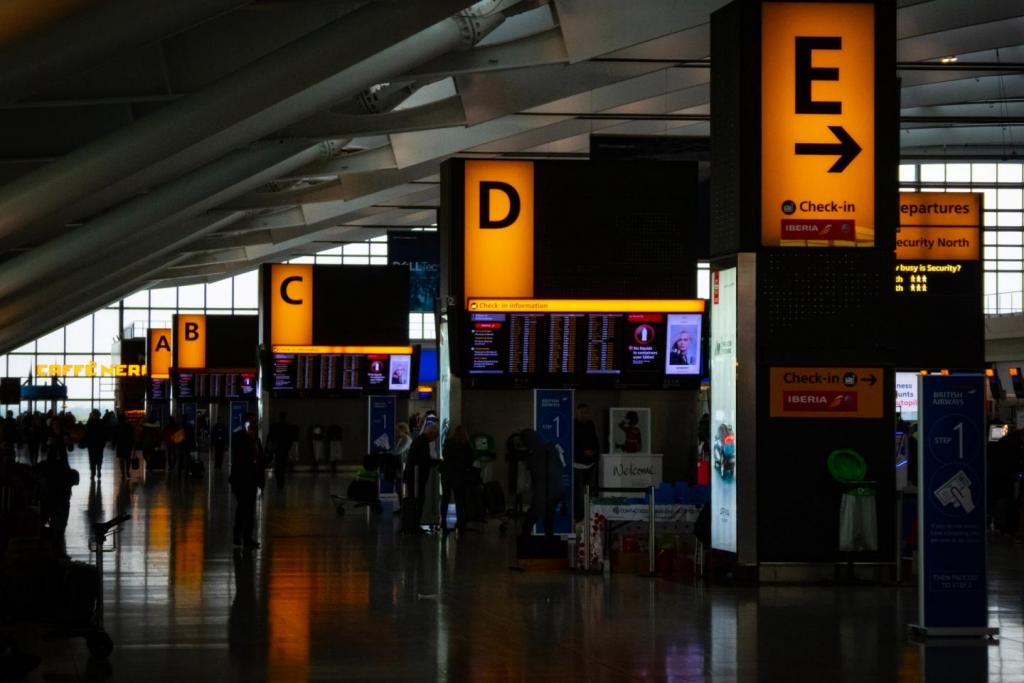 Leaving the UK 
1. Check the entry guidelines of the country you're visiting. To enter the country you may need to fill out a form or take COVID tests. Visit our COVID-19 Travel Map or the government's Foreign Office website. 
2. Book your COVID tests. We recommend these suppliers. 
3. Check airline-specific requirements for boarding. You might need to upload documents to the airline's website or need to download a mobile app. 
4. Re-check FCDO travel advice and that you have the right documents and mobile apps. 
If you're unsure, talk to your travel manager. 
Returning to the UK
Nothing COVID related! From 4am, Friday 18th March 2022, all travellers arriving to the UK no longer need to take a COVID test or fill in any COVID-related forms.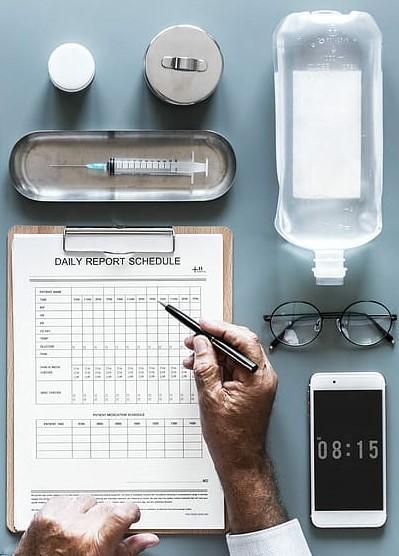 5 tips for stress-free tests
1. ORDER EARLY
COVID tests have long expiry dates. Order in advance and have them ready – even if you don't have to take the test until nearer your trip.
2. CHECK YOUR RESULTS FORMAT
Some countries  require a printed negative test, whereas others will accept an email or in-app result.
3. CHECK YOUR TIMINGS
Double, triple check what the country requires. It varies between every country, so make sure you are taking the test within the time frame they're requested. You'll also need to give the lab enough time to process the result before you fly.
4. READ THE TEST INSTRUCTIONS
All the providers we work with give very clear instructions, but it's important they are followed exactly.
5. PRINT DOCUMENTS
Have paper copies of test certificates and Passenger Locator Forms, in case your battery runs out or you have poor internet connection.
Still confused? Let's talk