Skip to main content
Runway-ready travel management for the fashion industry 
Anyone who has ever worked in the fashion industry knows that coordinating travel can be challenging to say the least. There are trunk-loads of factors to consider, from accommodating different time zones to dealing with last-minute changes. 
But there's one thing that the right travel management company (TMC) can do to make your life a whole lot easier—and that's understanding the unique challenges of the fashion industry. 

We know the drill (and where to find the best value) 
Travelling for events, photo shoots, trunk shows, etc., can be hectic, but fortunately, we thrive under pressure. At Corporate Traveller, we know all the ins and outs of fashion industry travel, so we can help you avoid inconveniences—like forgetting to book a room near the venue or not giving your travellers enough time to get from the airport to their appointments. Plus, we have relationships with hotels, airlines, and other vendors, so we can often get you better deals on high-end travel than you could get on your own. 
We handle the details so you can keep up with the next big trends
Tech that you can count on 
Whether you need to get reports of your travel spending for each trip, or look back on a whole season, we have a robust reporting suite to pull the metrics you need to stay on top of it all. 
Have quick trips to book? Looking for an itinerary? Need to manage traveller profiles? Add in frequent flyer numbers? Register your travellers? 
Melon makes it easier than ever to do what you need to do. And we are here to provide any tech training and support you need.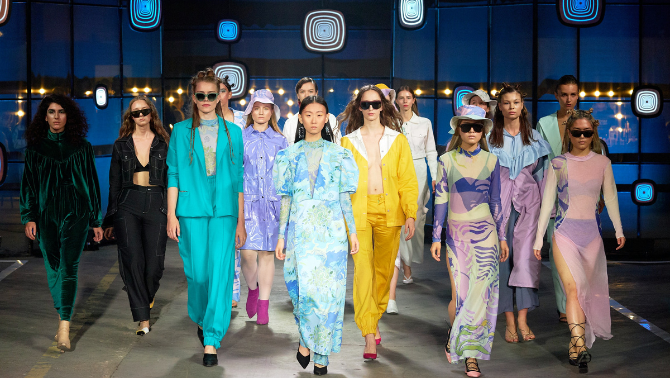 Group travel has never been so seamless
Whether you need to move a few people or a whole bunch, group travel has never felt so simple. We'll take care of negotiating the best rates and the logistics of varying departure cities and dates, luggage and preferences, so that you can focus on other more important tasks. When group travel is this easy, you'll wonder why you didn't find us sooner.  
Ready to hit the runway?
Get in touch today to learn how we can help your travel program look its best. Let's chat!