Skip to main content
Need for Speed: Turbocharging Business Growth with Professional Services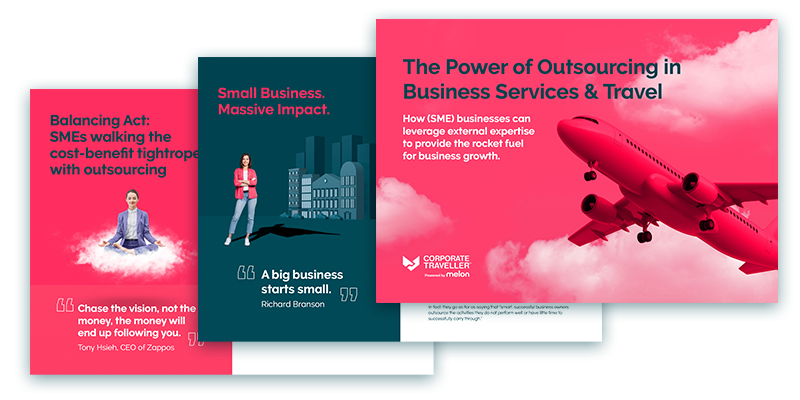 When it comes to business growth, you'd be hard-pressed to find anyone who would argue that expert knowledge doesn't matter. So how are companies approaching professional services in a post-pandemic world? 
Download the report to learn:
Are companies bringing expertise in-house or outsourcing?
What are the current trends?
Making sense of your choices
A whole lot more!