Skip to main content
SME Travel Trends Report - Q1 2023  
Highlights:
17% more airline seats are available in Asia in Q4-2022 vs Q1-2023.
United Airlines is forecast to be back to 2019's number of available seats in H1-2023.
Global international business class fares increased on average 15% in 2022 vs 2019, while global economy prices jumped 12%.
Average global hotel rates are set to climb 7% across all markets in 2023.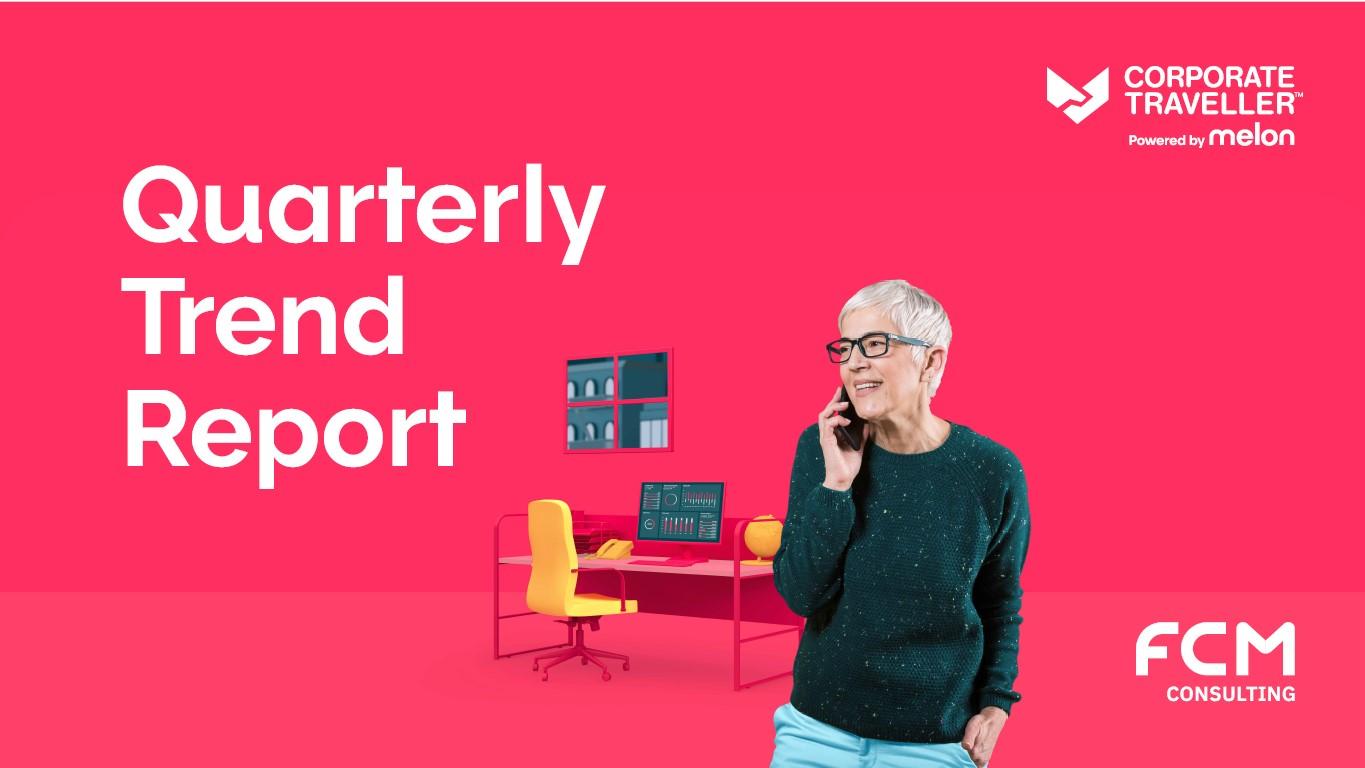 2022 was a year of rapid growth for business travel. And the pressure remains. Why? Because while travel supply and demand is predicted to moderate, the complete reopening of China's borders is causing spikes in demand and the price of fuel. Inflation is decreasing but operating costs remain high.
On top of all of that, the traveller remains high priority for anyone involved in travel. The new quarterly trends report from FCM Consulting explores how traveller choices and business travel booking trends can be influenced by time, carbon emission footprint and price.
Learn about travel prices globally and in your region
Prepare your budgets for the year ahead:
Changes in airfares by country and on key business travel routes.
Hotel rate changes in major cities.
How hotel prices will change in the next 12 months.
Large trends impacting the travel supply chain.