Skip to main content
Corporate Traveller UK awarded albert Sustainable Supplier accreditation
18th January 2022
Film and TV production to better report on emissions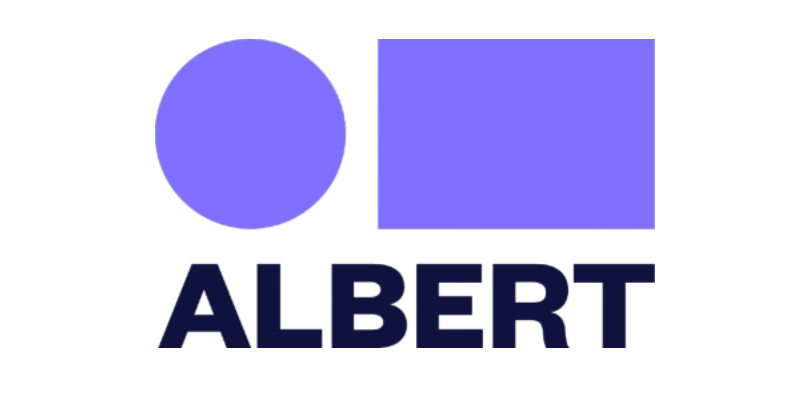 Corporate Traveller has been awarded Sustainable Supplier accreditation by albert, an environmental organisation in the film and TV industries.
The partnership encourages creative and entertainment companies to run sustainable productions and will offer more robust sustainable travel reporting.
albert's carbon calculator was adopted by BAFTA after its launch in 2011. All BBC, ITV, Channel 4, UKTV, Sky, TG4 and Netflix productions in the UK are now required to register their carbon footprint using the calculator.   
"By partnering with albert we can bring a more sustainable and joined up experience for film and TV productions. As the creative industry strives to become more sustainable, this partnership means we can help productions run more sustainably and give them the data to better score their travel to generate an albert certificate," said Gary James, Head of Sales at Corporate Traveller.  
Aiming for sustainable productions? Let's talk