Skip to main content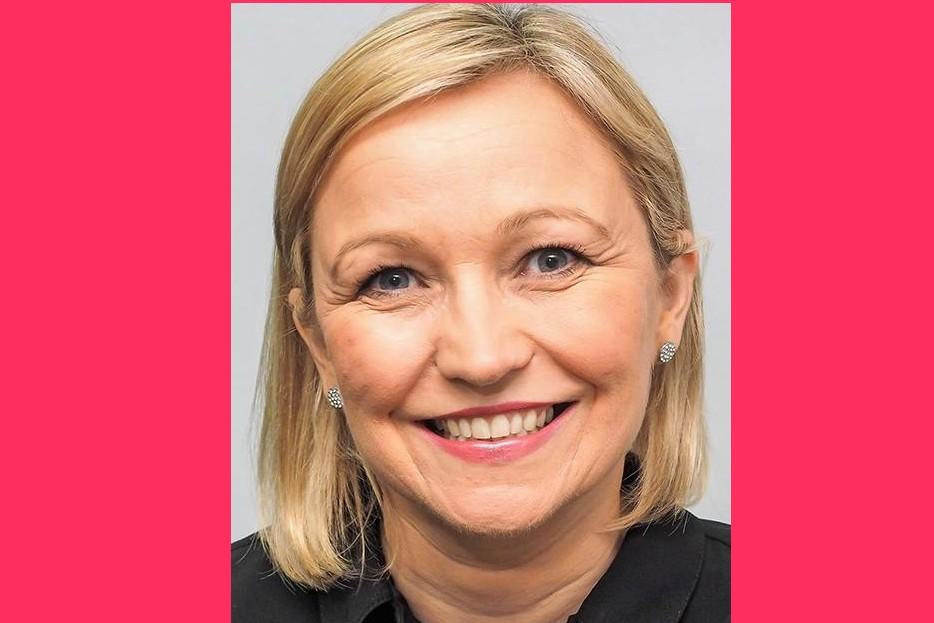 PRESS RELEASE
Corporate Traveller and FCM announce new leadership in UK & Ireland
7 June, 2022 – The corporate travel arm of Flight Centre Travel Group (FCTG) has announced changes to the senior leadership of its segment-leading business travel brands in the UK & Ireland. 
Company veteran Andy Hegley takes the helm at FCM's UK & Ireland business in a newly created role of Managing Director for the region. Alongside delivering revenue and growth, Hegley will be responsible for amplifying FCM's strong brand, unique product and compelling service proposition.  
Having begun his FCTG career as a Business Development Manager in 2007, Hegley has held a succession of management positions throughout the corporate business including Area Leader and Brand Leader, and most recently, was UK General Manager for sister brand, Corporate Traveller.
Hegley's appointment comes at a pivotal time for FCM as its game-changing platform and a slew of innovative client solutions gear up to debut across the company's portfolio of large national and multi-national clients.
With Hegley's move to FCM, Corporate Traveller has tapped its wealth of internal talent and named Donna Joines as the new General Manager for Corporate Traveller in the UK. During her time with the SME specialist, Joines has worked in business development and account management, and most recently was Head of UK Operations.
In her latest role, Joines will continue to build upon strong recovery in the SME segment while preparing to roll out Melon – Corporate Traveller's pivotal travel management platform – to UK clients this year. 
FCTG's Managing Director EMEA Steve Norris said both Hegley and Joines bring unique skills and expertise to their respective roles that will ensure the company's corporate businesses maintain a positive trajectory in the year ahead.
"Having spent 15 and 14 years respectively as part of the Flight Centre Travel Group, Andy and Donna have both demonstrated tremendous industry know-how and exceptional capabilities that will prove invaluable as we propel the corporate business in the region forward," Norris said.
"As a longstanding colleague and respected leader across our business, Andy has achieved a highly successful track record in the UK. With corporate travel well and truly revived, I am excited to see how he applies his considerable expertise to FCM, and know he will make an immediate impact in his new role.
"Donna is indicative of the wealth of talented individuals within our business, and I am thrilled to see her take the reins at Corporate Traveller in what is a truly exciting and transformational time for our fastest growing business."
Hegley and Joines' appointments are effective immediately.