Skip to main content
The business travel experts pre-trip check list - Press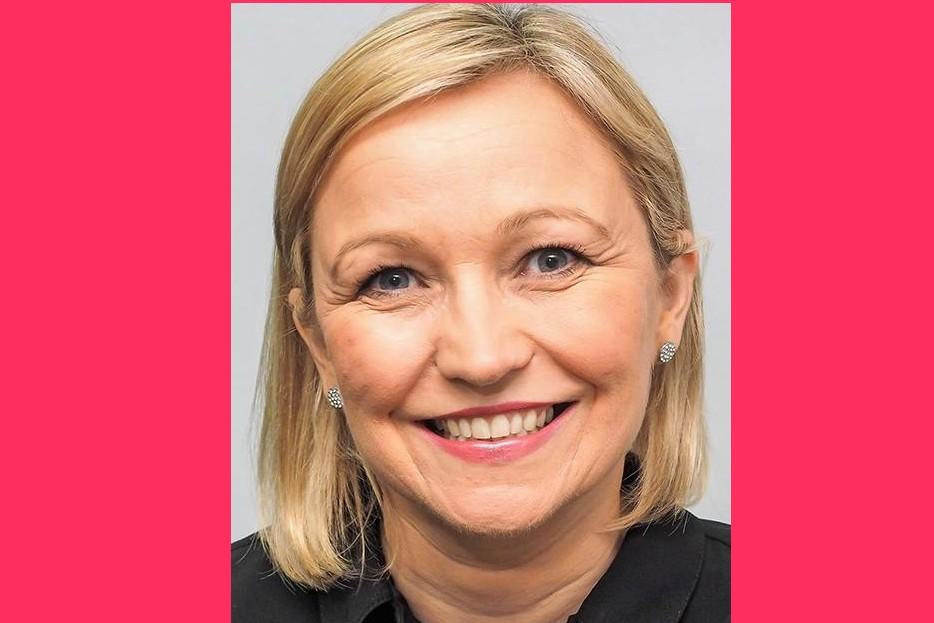 PRESS RELEASE
 
THE BUSINESS TRAVEL EXPERT'S PRE-TRIP CHECK LIST
Corporate Traveller's UK General Manager shares her top tips for travel success!
Now travel is officially back in business, record numbers of SMEs are returning to face-to-face meetings. With the nation previously taking the "waist up" approach to meetings in the comfort of their homes during the pandemic, most have forgotten the business travel hacks that lead to successful deals being made while on the road.
With decades long industry expertise, Donna Joines, General Manager of SME segment leader Corporate Traveller UK typically connects with clients in person several times a month as she travels the length and breadth of the country. During her career, Joines has picked up a plethora of pre-travel hacks along the way to ensure every trip goes as smoothy as possible.
1. Packing smart, not heavy. With trips varying from a single night to a week or so, multi-tasking outfits are essential.
If you're only taking hand luggage and/or a cabin bag, try to wear your heavier clothing and footwear. This will allow room within your weight/size allowance to bring outfits for 'bleisure'. I always bring activewear with me so I can go for a walk to decompress after a long day.

I always pack a neutral coloured business suit and adapt my look to take me from  day through to the evening simply dressing up or down with different tops and wear with or without jacket. It offers countless possibilities to mix and match your look.

Bring clothes that don't crease easily! The last thing you want to do when preparing for an important meeting is to worry about finding an iron.

Avoid extra luggage charges by checking the weight allowance for a cabin bag with your airline as they can vary from 7 to 10kgs, with some just monitoring the size of your bag.

Additionally, it's good to keep in mind that laptop bags and handbags are sometimes considered separate from cabin luggage – so always best to check.

Pro tip is to always take a reusable water bottle as most airports have water fountains and the last thing you need before a big meeting is a dehydration headache!
2. Staying on top of your itinerary. Having your schedule all in one place can really take the stress out of your travels. Using travel itinerary apps, like Corporate Traveller's Sam, is designed to act as your personal travel assistant. For overseas trips, I find it incredibly useful as it offers everything from the info on the language(s) spoken, travel adapters needed, weather updates and a city guide too. Other useful features include:
Entry requirements: By adding your destination, you'll receive all the information about any restrictions and visas needed.

Flight information: Flight status, boarding gate information, plus all updates on any potential delays and your baggage claim details.

Transport: Getting suggestions on routes and means to get to your hotel and meeting location, plus most offer a space to input any prearranged transfers.

Hotel: Together with location, check in/out times and information about the hotels facilities.

Meetings schedule: Sending your calendar invitations directly to the app so you can easily see when and where you need to go.
3. No more paper documents. Now that the world of business is mainly digital, carrying piles of papers in your luggage is a thing of the past! However, we've all fallen victim to tech fails during vital moments. To ensure there is always a backup, I'd suggest:
Saving all documents into an offline folder on your desktop.

Send this file via email to yourself and your colleagues who are joining you. Pinning this to the top of you inbox really saves time.

Most newer laptops don't have a UBS port anymore, but I would still recommend having your files saved on one for emergencies.

If you do need hard copies, contact your hotel ahead of travelling to check printing facilities. This can save you carrying weighty paper and saves time that could be spent preparing pre-trip.
4. Emails and out of office etiquette. Whether you're able to check in on emails regularly or not, there are a few things to consider:
Always provide out of office contact details should anyone need to get in touch while you are away.

Highlight where you in the world and the time difference, so they understand any delays in communication.

Share the date of your return to the office, rather than stating the days you're away.

An extra piece of advice is to give yourself extra time when you're back to dedicate to your inbox. If possible, try to have an "emails only" morning or full day and work from home.
5. Bonus tip to prepare for your return. Take a picture of every receipt as you get it. When on a business trip, there's usually a pile of receipts collected throughout. Getting into the routine of doing this will save you time and stress when you arrive back to the office.
Corporate Traveller have partnered with TikTok Comedian, Rob Mayhew, to bring his relatable humour to the business travel sector. In his latest video with the travel management company, Rob is headed for his first work trip in three years and is panicking about various elements of preparation.
The video is available to watch via Rob Mayhew's LinkedIn now.