Skip to main content
Chris Galanty named Business Travel Association Board Director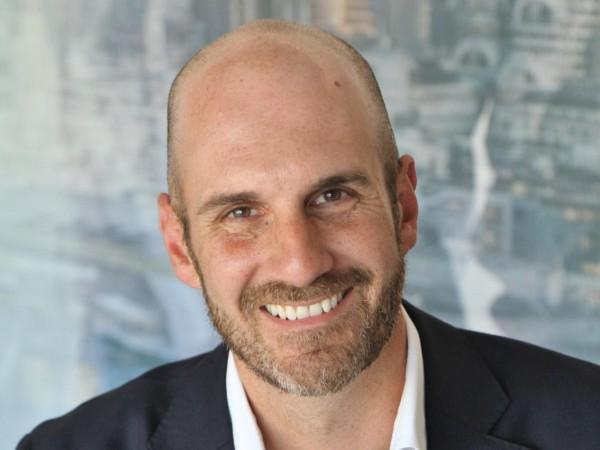 Chris Galanty named Business Travel Association Board Director
2nd February 2021
The Business Travel Association (BTA), the authoritative voice of business travel in the UK, has appointed two new Board Directors: Chris Galanty, Global CEO of Flight Centre Corporate and Katherine Gershon, Managing Director of Wexas. This brings the total number of members on the BTA's governing team to 15.
Galanty and Gershon, who join the BTA Executive Board today, will contribute to the growth and success of the BTA's overall commercial plan, whilst showcasing the significant role business travel plays in the broader UK economy. Alongside the BTA's Executive Board, they will be responsible for meeting and exceeding business objectives and will help shape the Association's future strategy in light of the Coronavirus pandemic.
Specialising in corporate travel, Chris Galanty is the CEO of Flight Centre Travel Group, and has worked for the company for over 23 years. In his current role, Galanty oversees the company's flagship global travel management division FCM Travel Solutions and its largest SME specialist business travel provider, Corporate Traveller, alongside other specialist FCTG brands.
Katherine Gershon, Managing Director of Wexas for six years, has over 20 years' experience in transforming travel and aviation businesses through creating exceptional customer experiences. With a proven track record in profitability and growth, Gershon brings in depth B2B leadership and has established Wexas as one of the UK market leaders for NDC adoption.
On the appointments, Suzanne Horner, Chair of the BTA said: "We are delighted to welcome Chris Galanty and Katherine Gershon to the Board, their wealth of experience paired with their host of important skills will enrich the BTA's Board at such a crucial time for our sector."
Katherine Gershon, Managing Director @ Wexas, commented: "The BTA's contribution to our sector in 2020 has been unequivocal, and I look forward to bringing my 25 years' turnaround experience to help rebuild the travel industry for our loyal partners, customers, and the wider business travel community. Never has there been a more important time for innovative thinking and change transformation."
Chris Galanty, Global CEO @ Flight Centre Corporate, added: "At such an unprecedented and fundamental time for our travel sector, I am delighted to be joining the BTA Executive Board. I am passionate about enhancing our beloved industry, and with over 15 years managing Flight Centre, I will bring decisiveness and a determined growth strategy to the Board. I'm looking forward to utilising BTA's global platform to discuss the challenges we as an industry are currently facing."